Welcome to Dairy Research
Dairy Farmers of Canada invests in scientific research to foster innovation in the Canadian dairy sector.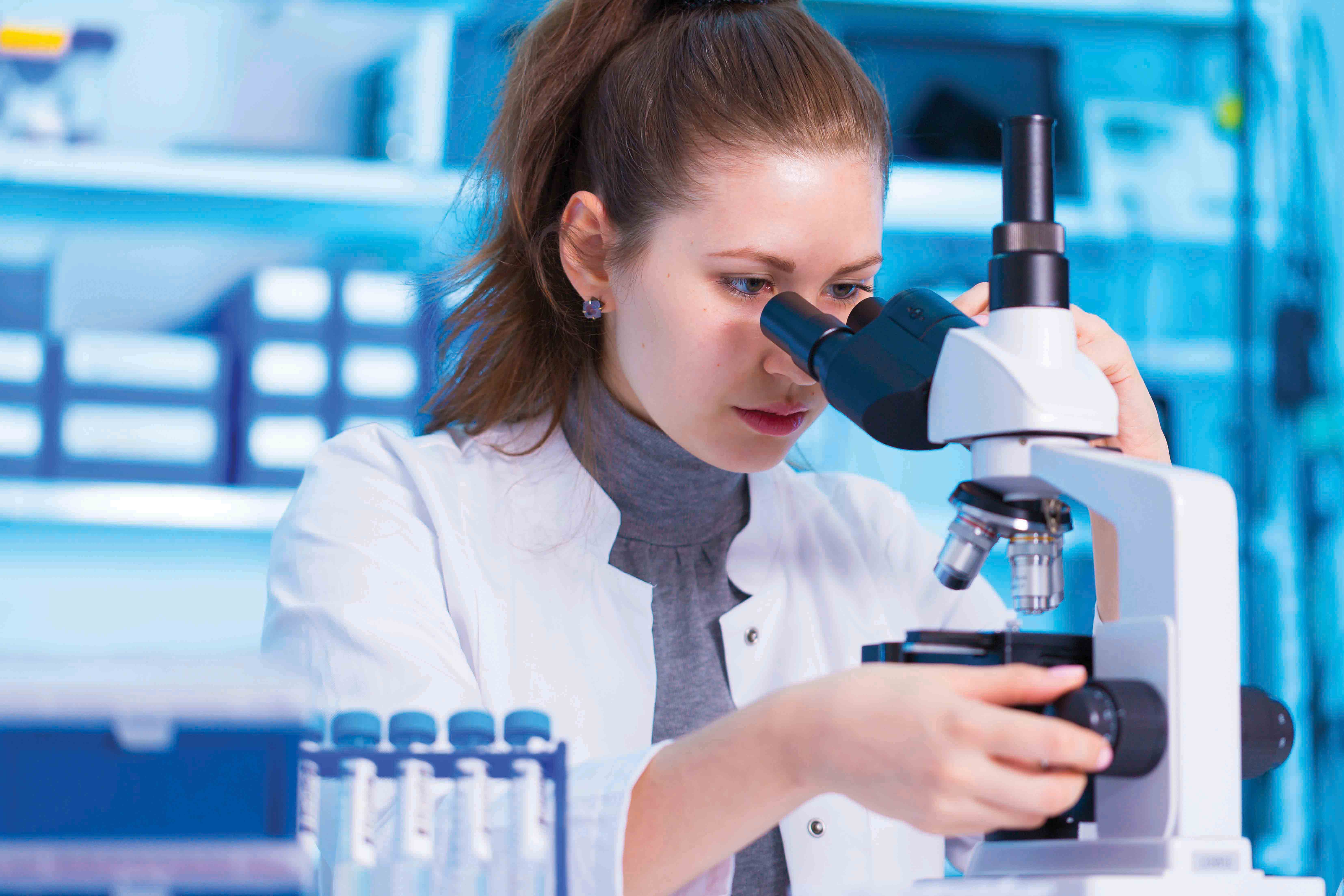 Canadian dairy farmers are committed to supporting research to increase farm efficiency and sustainability, enhance animal health and care practices, improve milk quality and strengthen the role of dairy in human nutrition and health.
On their behalf, DFC invests $2 million annually in human health and nutrition and dairy production research as well as administers research programs targeting the investment priority areas and outcomes of the National Dairy Research Strategy. 
DFC is proud to fund independent, credible research that is subject to a rigorous scientific peer-review process by external experts. When eligible, DFC aims to finance research through competitive, public scientific programs to obtain matching funding contributions.
Research Highlights
The Research Highlights contain Dairy Farmers of Canada's investments in dairy production and human nutrition and health research and include a list of all projects in progress, as well as key outcomes from completed and ongoing projects.
2021-22 Research Highlights

English
February, 2023
pdf (4.6 MB)
download

English
February, 2023
pdf (1.82 MB)
download