Representing Canadian dairy farmers from coast to coast and promoting their hard work is a wonderful honour for our board members. See how their personal histories are rooted in Canadian dairy and why producing the best possible milk holds a special place in their hearts.
Directors
Pierre Lampron
President
Pierre Lampron is President of Dairy Farmers of Canada (DFC) and has been a dairy farmer since 1987 in the Mauricie region of the province of Quebec.
See more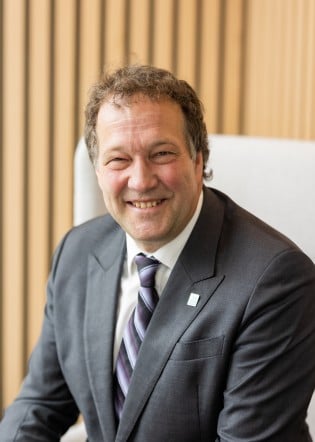 David Wiens
Vice-President, MB
In July 2011, Mr. David Wiens was elected to the Executive Committee of Dairy Farmers of Canada.
See more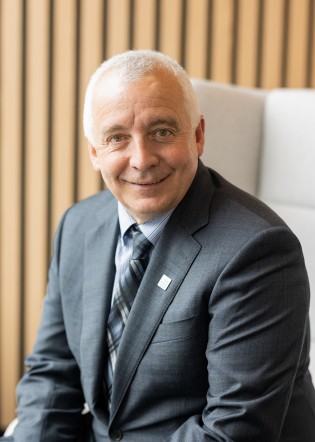 Steve Reeves
Director, PEI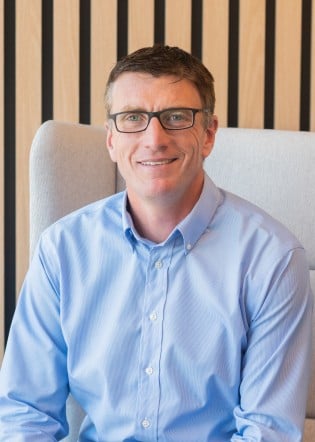 Greg Archibald
Director, NS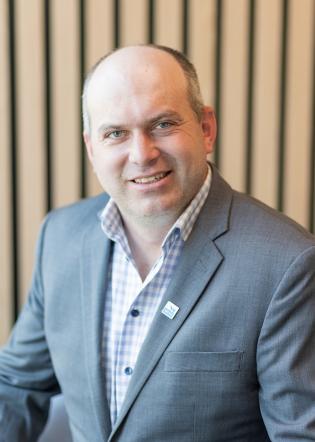 Gilbert Matheson
Director, NB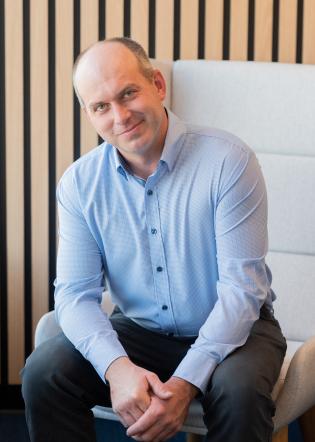 Robert Walsh
Director, NL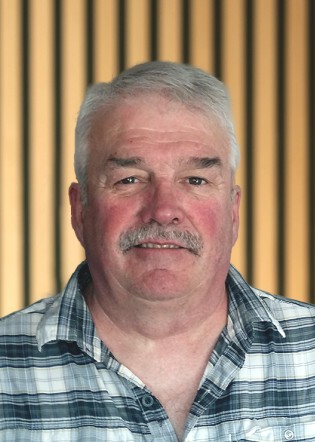 Marcel Blais
Director, QC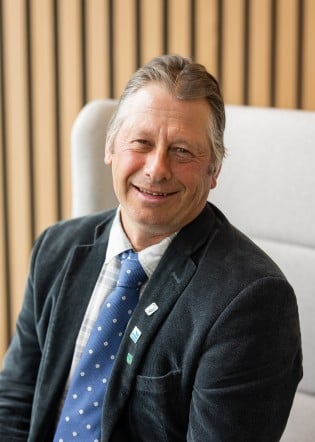 Peter Strebel
Director, QC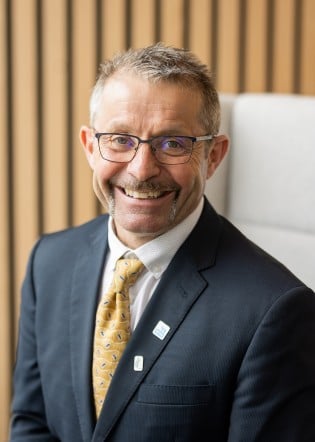 Daniel Gobeil
Director, QC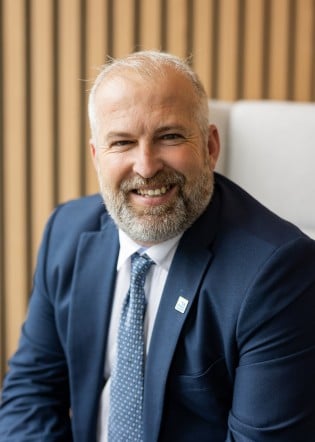 Vicky Morrison
Director, ON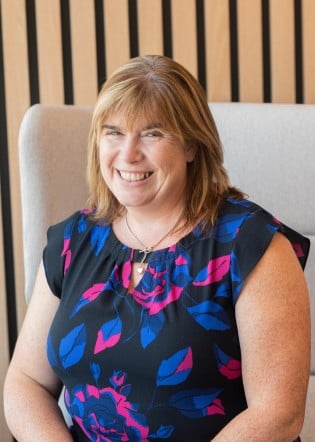 Murray Sherk
Director, Ontario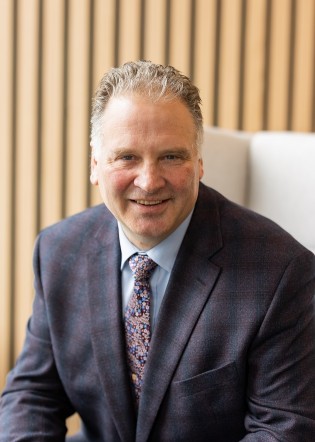 Mark Hamel
Director, Ontario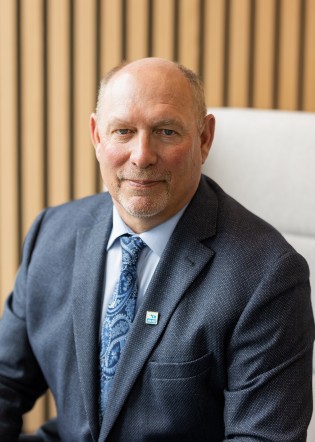 Blaine McLeod
Director, SK
Gert Schrijver
Director, AB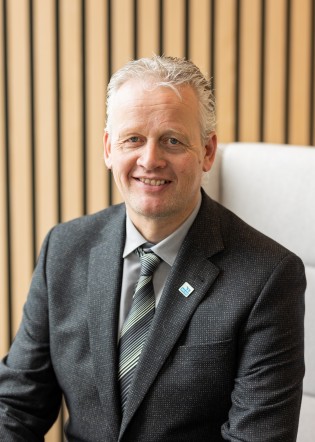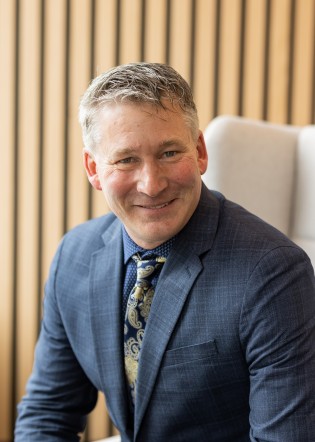 Korb Whale
Director, Lactanet