Representing Canadian dairy farmers from coast to coast and promoting their hard work is a wonderful honour for our board members. See how their personal histories are rooted in Canadian dairy and why producing the best possible milk holds a special place in their hearts.
The Executive
Mr. Pierre Lampron
President
The President of Dairy Farmers of Canada, Pierre Lampron, has been a dairy farmer since 1987, in Mauricie, Quebec.
See more
Mr. Reint-Jan Dykstra
Vice-President, NB
Born and educated in the Netherlands, Reint Jan moved to Canada in 1979 and became involved in the dairy industry early into his farming career.
See more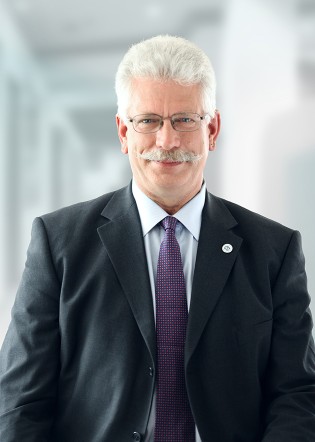 Mr. Bruno Letendre
Vice-President, QC
Since 1978, Mr. Bruno Letendre has owned a dairy farm in Saint-Georges-de-Windsor, Estrie, and has been a partner with his brother Georges since 1981. With an area of 500 crop acres, the farm has roughly 200 head.
See more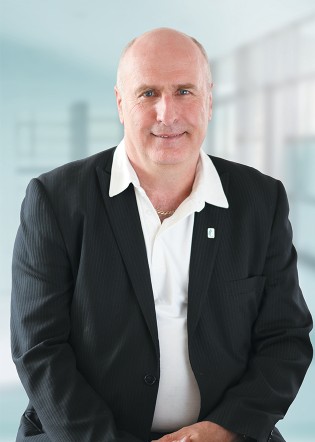 Mr. David Wiens
Vice-President, MB
In July 2011, Mr. David Wiens was elected to the Executive Committee of Dairy Farmers of Canada.
See more
Mr. Nick Thurler
Vice-President, ON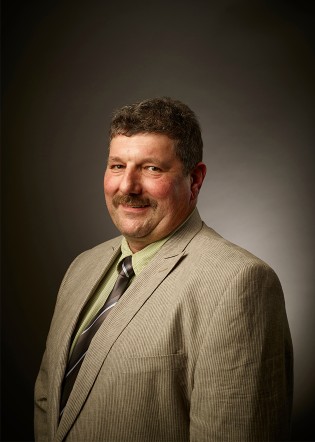 Other board members
Mr. Gerrit Damsteegt
Board Member, NS
Mr. Albert Fledderus
Board Member, ON
Mr. Ed Friesen
Board Member, MB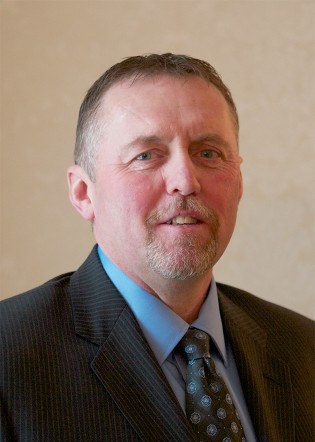 Mr. Daniel Gobeil
Board Member, QC
Mr. Gordon MacBeath
Board Member, PEI
Mr. Blaine McLeod
Board Member, SK
Mr. Jeff Peddle
Board Member, NL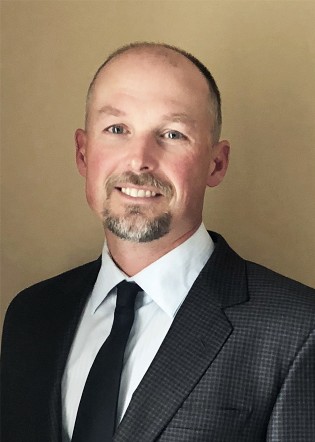 Mr. Peter Strebel
Board Member, QC
Mr. Gert Schrijver
Board Member, AB
Mr. Dave Taylor
Board Member, BC
Mrs. Bonnie den Haan
Board Member , ON