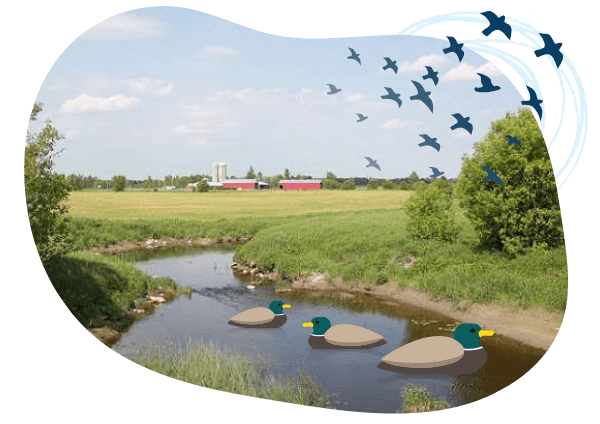 With our partner Ducks Unlimited Canada, we've been able to restore and conserve wetland properties on our farms.
React and Share: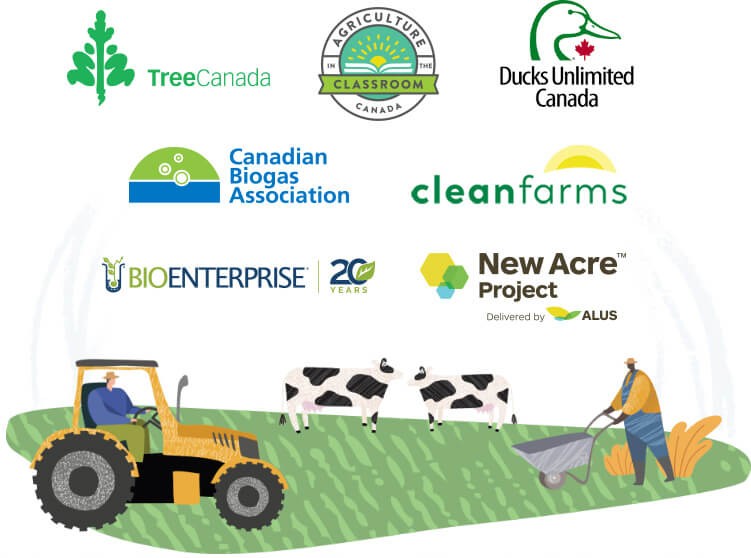 Sustainability means being here for tomorrow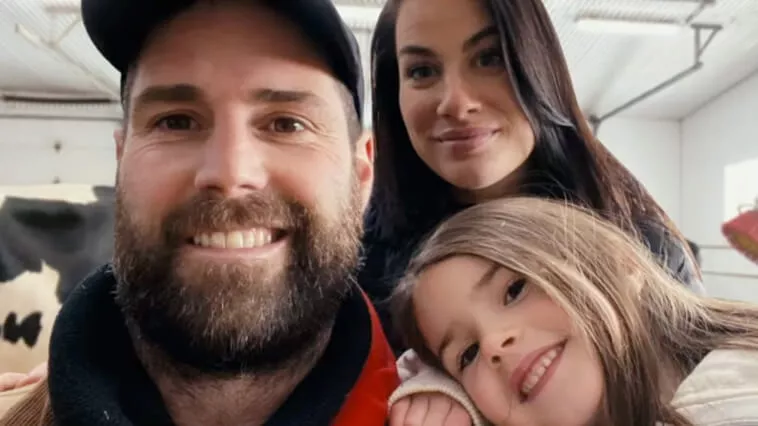 SUSTAINABILITY STORIES
Our partners in sustainability are helping Canadian dairy farmers make impactful changes on the farm. The stories below are some examples of innovative sustainability projects being undertaken by dairy farmers with help from organizations like Tree Canada, Ducks Unlimited Canada and Cleanfarms.
Conserving Wetlands with Ducks Unlimited Canada
READ MORE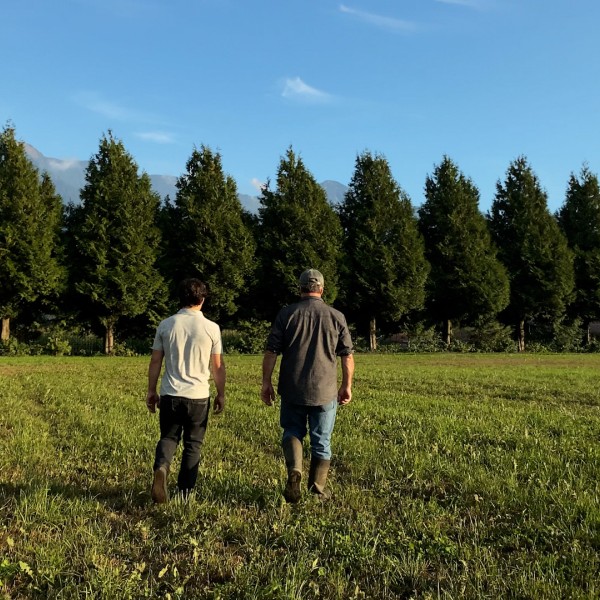 Promoting Biodiversity with Tree Canada
READ MORE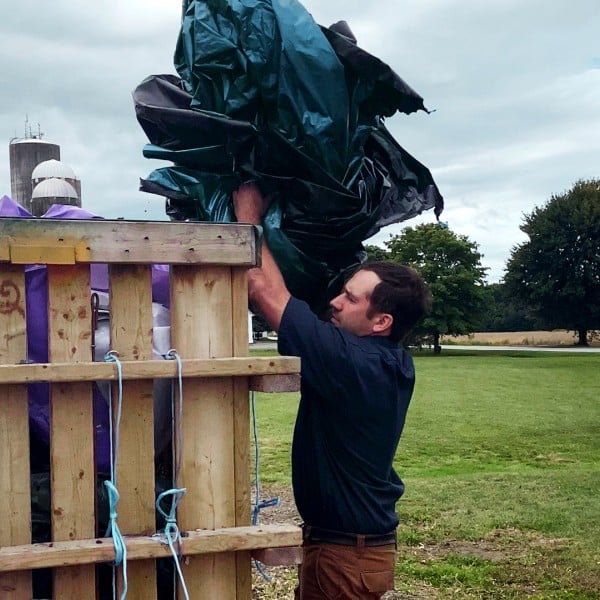 RESEARCH, INNOVATIONS & EDUCATION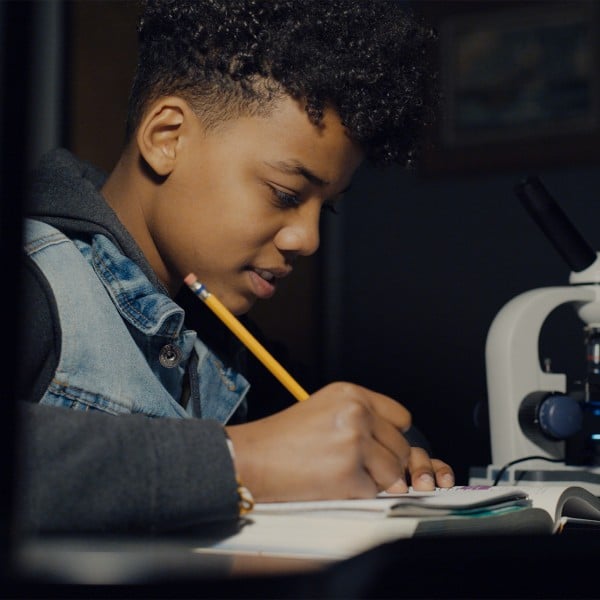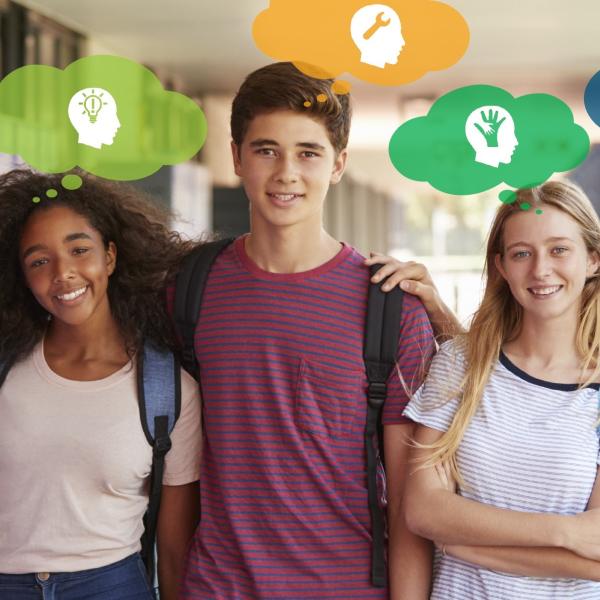 Agriculture in the Classroom Canada
READ MORE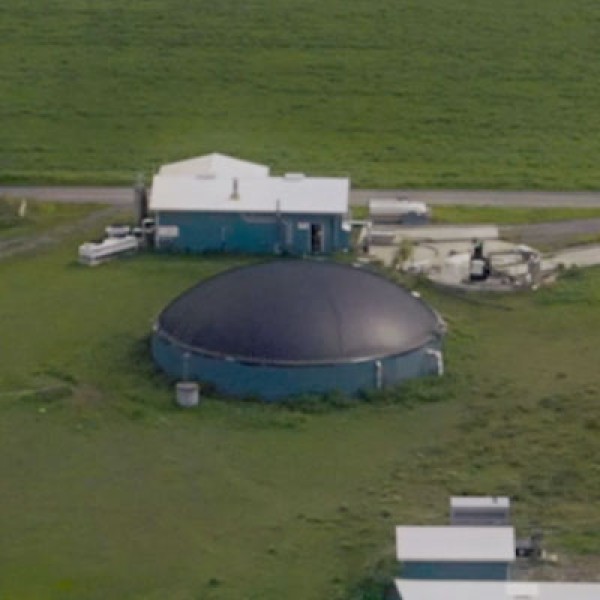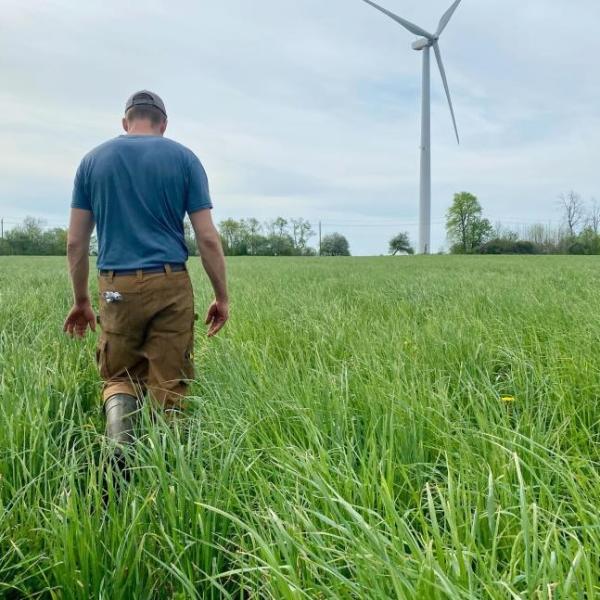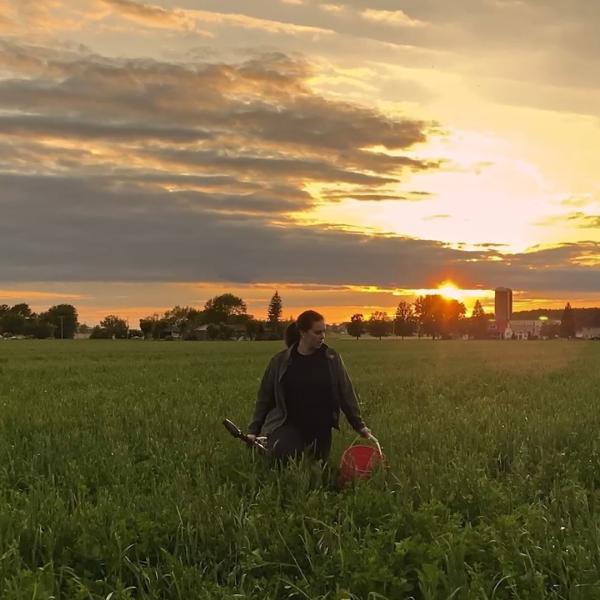 What's next?