Banana Mousse with Coffee Liquor
This is the Banana Mousse with Coffee Liquor recipe.
Yields 6 - 8 servings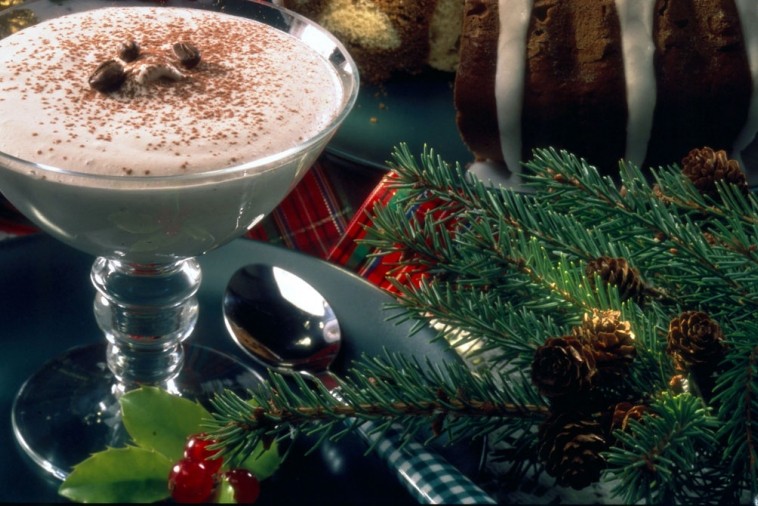 Ingredients
1 tbsp (15 mL) gelatine powder
3 tbsp (45 mL) hot water
5 ripe bananas
1/3 cup (80 mL) sugar
3 tbsp (45 mL) coffee liquor
1 1/2 cup (375 mL) 35 % cream
Sweetened chocolate powder
Coffee beans
Preparation
In small bowl, sprinkle gelatine over 2 tbsp (30 mL) of water and allow to stand for 1 minute. Add 3 tbsp (45 mL) of boiling water, stirring constantly until gelatine has completely dissolved. Purée bananas, sugar and liquor with a fork or in food processor. Stir in dissolved gelatine and set aside.
Whip cream until stiff. Fold whipped cream in banana mixture. Fill 6 to 8 dessert dishes or small bowls. Garnish with cocoa powder and coffee bean.
Tips
Learn more about