Canadian Swiss Cheese and Ham Tartlets
This is the Canadian Swiss Cheese and Ham Tartlets recipe.
Prep: 15 min
Cooking: 25 min
Yields 24 tarts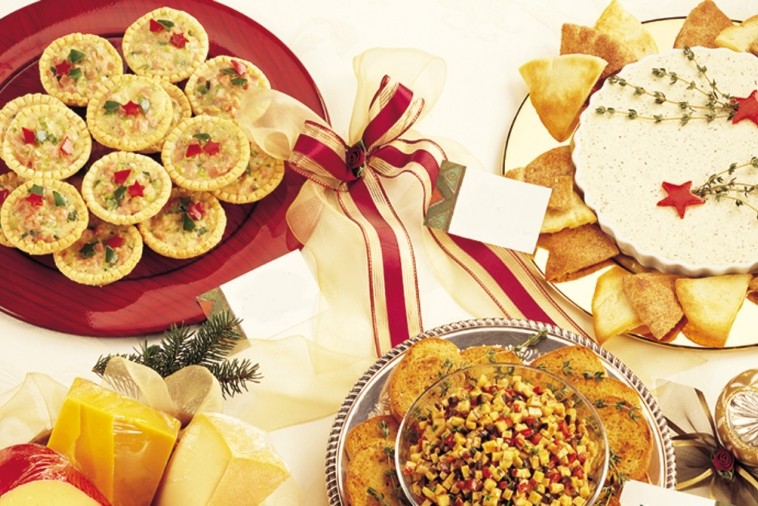 Ingredients
2 cups (500 mL) finely shredded Canadian Swiss* cheese
2/3 cup (160 mL) finely chopped cooked ham
1/3 cup (80 mL) chopped green onions
1/3 cup (80 mL) sour cream
24 3-inch (7 1/2 cm) frozen tart shells unbaked
Preparation
Combine Canadian Swiss cheese, ham, onions and sour cream in medium bowl; mix well. Add salt and pepper to taste. This preparation can be refrigerated up to 2 days before using.
Place tart shells on large baking sheet. Bake in 375 °F (190 °C) oven 10 minutes. Remove from oven. Divide cheese mixture evenly among shells. Return to oven and bake 10 minutes longer or until filling is hot and melted.
Tips
*For a change of taste use Canadian Gouda, Emmental or Colby cheese.