Chicken Croquettes with Cheese
This is the Chicken Croquettes with Cheese recipe.
Prep: 15 min
Cooking: 10 min - 15 min
Yields 4 croquettes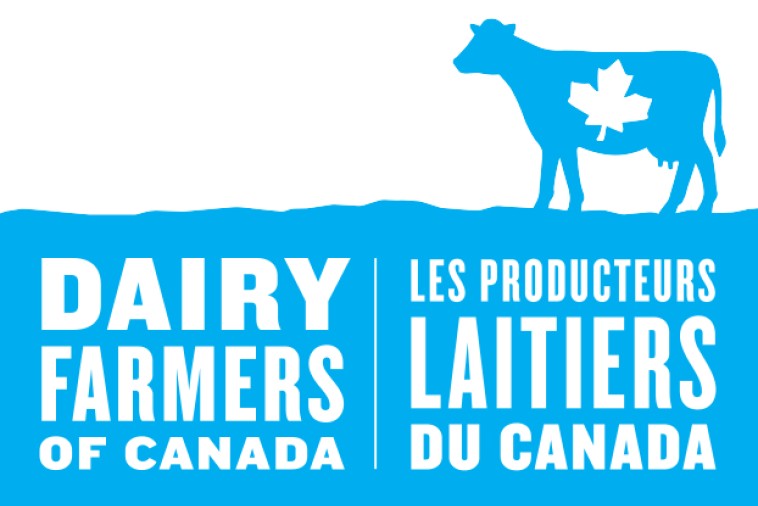 Ingredients
1 lb (450 g) ground chicken
1/4 cup (60 mL) bread crumbs
4 oz (125 g) Canadian Brie or Canadian Camembert cheese
A little butter
A little olive oil
2 tbsp (30 mL) pesto
1 tbsp (15 mL) Dijon mustard
1/3 cup (80 mL) 35 % cream
Salt and pepper to taste
Preparation
Mix bread crumbs and ground chicken. Divide into 4 parts and shape into patties. Set aside half the Canadian Brie or Canadian Camembert for the sauce. Make 4 balls with the other half and place one in the centre of each chicken patty.
Fold chicken over cheese and carefully shape into a croquette, making sure cheese stays inside.
In a frying pan, over medium heat, cook patties 4 to 5 minutes on each side in a little butter and olive oil.
Meanwhile, prepare sauce: In a saucepan, over low heat, blend pesto, mustard, cream and remaining Brie or Camembert cheese into a smooth sauce (about 5 minutes). Season to taste with salt and pepper .
Pour sauce over croquettes and serve.
Tips
Nutrition
Nutritional Information
per serving
Energy:

452 Calories

Protein:

30 g

Carbohydrate:

6 g

Fat:

34 g

Calcium:

10 % /

112 mg

Total dietary fibre:

0.3 g

Sodium:

389 mg