Cod Fillets with Vermouth and Migneron de Charlevoix Sauce
This is the Cod Fillets with Vermouth and Migneron de Charlevoix Sauce recipe.
Prep: 10 min - 15 min
Cooking: 15 min - 20 min
Yields 4 servings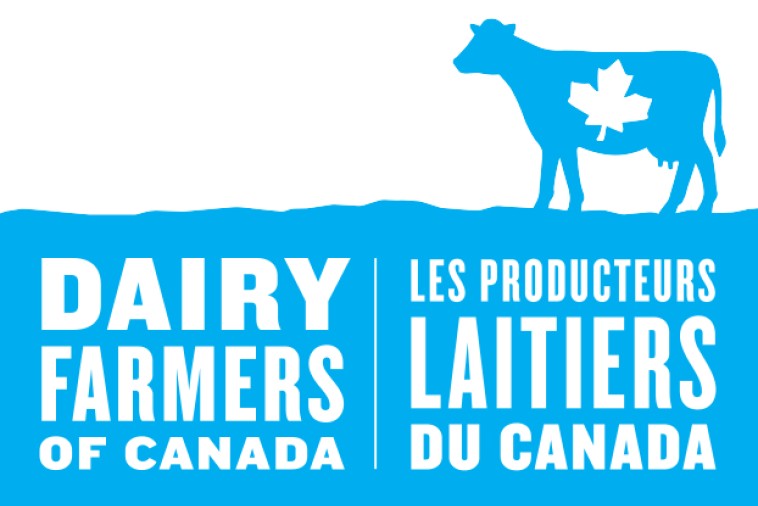 Ingredients
4 skinless cod fillets 6 oz (175 g) each
1 tbsp (15 mL) olive oil
1 tbsp (15 mL) butter
4 shallots chopped
1/2 cup (125 mL) dry vermouth preferably Noilly-Pratt
1 cup (250 mL) fish stock
1/3 cup (80 mL) whipping cream 35 %
3 oz (90 g) Canadian Migneron de Charlevoix, Canadian Mamirolle rind removed or Canadian Sir Laurier d'Arthabaska cheese rind removed
Fresh parsley chopped (keep a few sprigs to decorate)
Fresh chervil chopped
Salt
Freshly ground pepper
Broiled tomatoes to garnish
Preparation
Remove any bones remaining in cod. Rinse fish in cold water and dry with paper towels. Place fillets on a plate and season with salt and pepper.
Heat some oil and butter in a non-stick frying pan. Carefully place fillets in pan and cook for 4 minutes. Turn over with a slotted spatula and cook for 3 more minutes, or until golden brown. Remove to a serving plate and keep warm.
Heat a little oil and a little butter, then sauté shallot for 1 minute. Add vermouth and allow liquid to reduce by half. Blend in cream and Canadian Migneron cheese, then simmer for 3 minutes. Season with salt, pepper and herbs. Pour sauce over fish, garnish with parsley sprigs and serve with broiled tomatoes.
Tips