Creamy St-Raymond de Portneuf Bleubry Sandwiches
This is the Creamy St-Raymond de Portneuf Bleubry Sandwiches recipe.
Yields 4 servings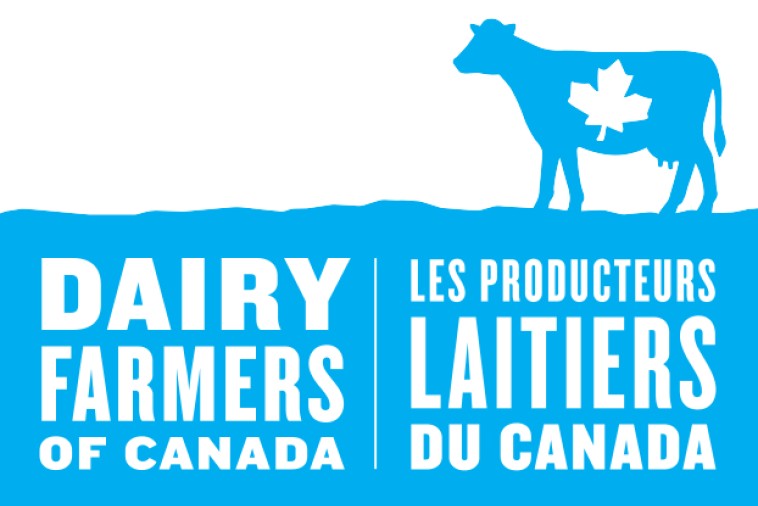 Ingredients
2 1/2 oz (75 g) Canadian Bleubry cheese*
8 slices rye bread**
3 tbsp (45 mL) butter
2 stalks celery
1/3 cup (80 mL) pecan nuts
1/4 cup (60 mL) 35 % cream
Fleur de sel***
Freshly ground black pepper
Preparation
Set aside a few green celery leaves and some pecan nuts for the garnish.
Remove the stringy fibres from the celery with a vegetable peeler and cut them into 1-in (2.5 cm) chunks. Then cut them into thin matchsticks. Set aside. Chop the remaining pecan nuts coarsely.
Mix the Canadian Bleubry cheese, the cream and the butter by mashing them together with a fork. Add the chopped pecan nuts and fleur de sel and mix into a smooth paste.
Spread the bread slices with the mixture and sandwich them together. Cut the sandwiches in half diagonally and stack them. Wrap the sandwiches in plastic wrap and keep cool until ready to serve.
Jean Soulard, Executive Chef, Le Château Frontenac
Tips
** Buy your rye bread the day before and keep it well wrapped in a cool place; the flavour will improve. You can replace the pecan nuts with walnuts.
*** Sea salt can also be used.
* Instead of Canadian Bleubry, try this recipe with Canadian Borgonzola cheese.