This is the Dulce de Leche recipe.
Prep: 5 min
Cooking: 45 min
Yields 2 cups (500 mL)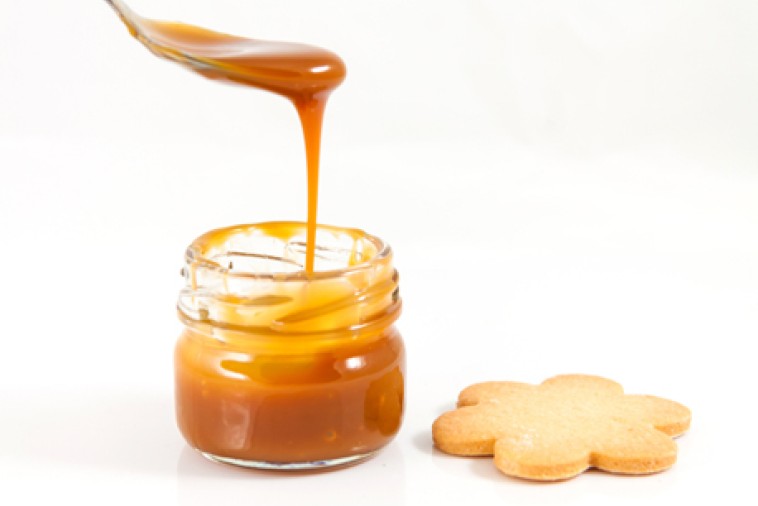 Ingredients
2 cups (500 mL) Milk
1 cup (250 mL) 35 % cream
2 cups (500 mL) sugar
2 tbsp (30 mL) corn syrup
Preparation
In a deep and heavy saucepan, mix all the ingredients together. Cook on medium heat until mixture is caramelized, about 45 minutes.
Let cool, and store in a container for up to a few weeks in the refrigerator.
Tips