Grilled Chicken breasts with Tarragon Puree, Creamy Canadian Brie Sauce
This is the Grilled Chicken breasts with Tarragon Puree, Creamy Canadian Brie Sauce recipe.
Prep: 15 min
Cooking: 25 min
Yields 4 servings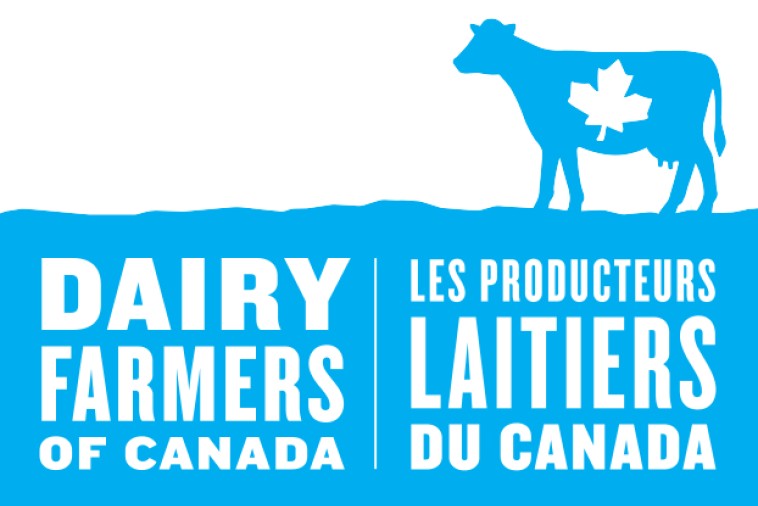 Ingredients
4 large chicken breasts
1/3 cup (80 mL) fresh tarragon
1 whole egg
5 oz (150 g) Canadian Brie rind removed
1 cup (250 mL) thick 15 % or 18 % cream or 35 % cream
2 tbsp (30 mL) butter
2 tbsp (30 mL) oil
4 shallots finely chopped
1/4 cup (60 mL) white wine vinegar with tarragon
1 cup (250 mL) chicken broth
1/4 cup (60 mL) dry white wine
2 sprigs tarragon
Salt and freshly ground pepper to taste
Preparation
Preheat oven to 375 °F (190 °C).
First trim the chicken breasts, opening them out flat and removing the tenderloin (fillet), which will be used for the stuffing. Season with salt and pepper to taste, then set aside.
To prepare stuffing, chop tenderloins, snipped tarragon, egg, half the Brie cheese (keep the other half for the sauce) and half the cream in a food processor or blender. Stuff the chicken breasts with this mixture and close them with toothpicks.
Melt half the butter with half the oil in a skillet. Sear the chicken breasts for 2 to 3 minutes on each side. Transfer to an ovenproof dish and finish off in the oven for about 15 minutes.
Meanwhile, in the same skillet, melt the rest of the butter with the oil. Sweat the shallots until they are golden. Deglaze with the vinegar, add the chicken broth and white wine, then let reduce by half. Incorporate the rest of the cheese and let it melt. Add the rest of the cream and one or two sprigs of tarragon. Let the sauce reduce again.
Take the chicken breasts out of the oven, slice and pour over the hot creamy Canadian Brie sauce. Garnish with a sprig of tarragon and serve.
Tips