Halibut Fillets with Triple-Crème
This is the Halibut Fillets with Triple-Crème recipe.
Prep: 20 min
Cooking: 10 min - 15 min
Yields 4 servings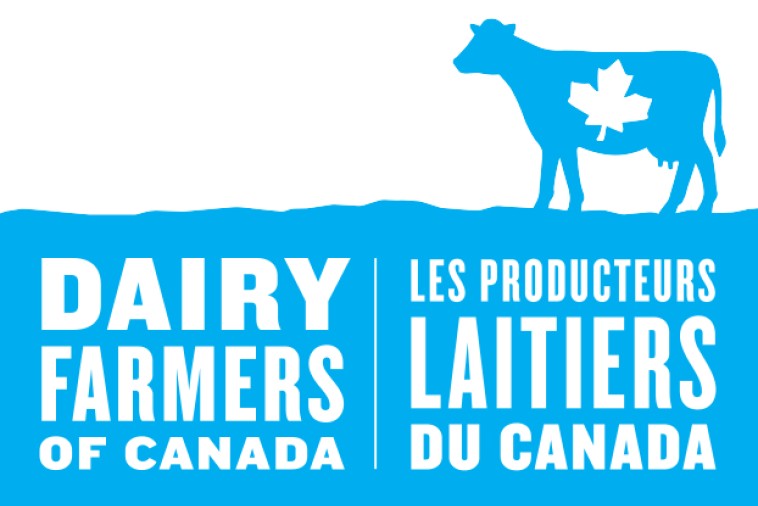 Ingredients
4 fillets (4 oz / 120 g each) halibut or cod or Trout
1 tbsp (30 mL) butter
1/4 cup (60 mL) olive oil
1/2 cup (125 mL) 35 % cream
3 oz (90 g) Canadian Triple-Crème or Canadian Brie or Canadian Camembert cheese
1/2 cup (125 mL) white Martini or other white vermouth
1 tbsp (15 mL) fresh chives or Tarragon
3 oz (90 g) fresh green beans
Salt and freshly ground pepper
Preparation
In a frying pan, cook fish* in butter and oil 6 to 10 minutes. Season with salt and pepper and set aside.
In the same pan, pour vermouth and reduce by half. Add cream and reduce again. Add fresh chives and Canadian Triple-Crème cheese. Whisk to blend, then season.
Place fillets on a bed of al dente cooked green beans. Cover with sauce and serve.
Jean Soulard, Executive Chef, Le Château Frontenac
Tips
* Fish fillet need about 6 minutes per 1/2 inch (1 cm) of thickness and fish steaks about 10 minutes per 1 inch (2.5 cm) of thickness.