Italian Style Beef Roulades
This is the Italian Style Beef Roulades recipe.
Prep: 10 min
Cooking: 20 min - 25 min
Yields 4 servings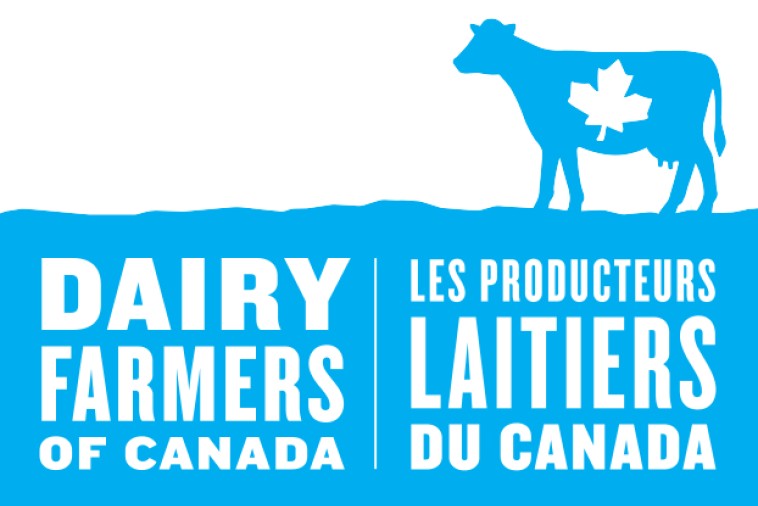 Ingredients
Tomato sauce
3 tbsp (45 mL) extra virgin olive oil
1 1/2 lb (675 g) plum tomatoes chopped
2 cloves garlic minced
Salt and pepper to taste
Stuffing
1/4 cup (60 mL) pine nuts
1/3 cup (80 mL) green olives pitted
1 tbsp (30 mL) capers
1/4 cup (60 mL) flat parsley finely chopped
1/4 cup (60 mL) Italian bread crumbs
1/3 cup (80 mL) Canadian Parmesan cheese freshly grated
1 tbsp (15 mL) extra virgin olive oil
4 slices beef 1/4 inch (1/2 cm) thick (about 1 lb / 450 g)
Preparation
Tomato sauce:
Heat 1 tbsp (15 mL) oil in a pan over a medium heat and sauté the tomatoes with the garlic. Season well. Simmer for 10 minutes over a low heat. If you wish, puree the sauce in a food processor or blender rand keep warm in the pan.
Stuffing:
Dry roast the pine nuts in a frying pan for a few minutes or until golden. Set aside.
In a food processor or blender, coarsely chop the olives, capers, pine nuts and parsley. Tip into a bowl, add the breadcrumbs, Canadian Parmesan cheese and 1 tbsp (15 mL) olive oil. Season.
Flatten each slice of beef to 1/8 inch (0.25 cm) thick between two sheets of plastic wrap. Divide the stuffing into four equal parts and spread over each slice of beef. Roll up and fasten securely with string or toothpicks. Season.
Heat 2 tbsp (30 mL) olive oil in a frying pan over a medium high heat and sauté beef on all sides for 3 to 4 minutes or until browned.
Transfer the roulades to a plate, cover with aluminium foil and allow to rest for 5 minutes.
Divide the tomato sauce between four plates. Cut the roulades in two diagonally and place on the sauce. Serve with fresh pasta and vegetables.
Tips
Learn more about