Making homemade yogourt without a yogourt maker
This is the Making homemade yogourt without a yogourt maker recipe.
Yields 5 cups (approx)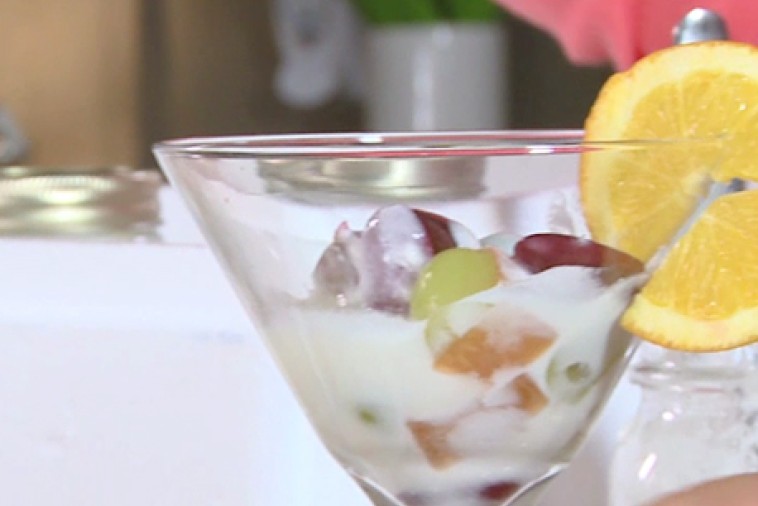 Ingredients
4 cups (1 L) milk
1/2 cup (125 mL) skim milk powder (optional)
1/2 cup (125 mL) yogurt culture or plain yogourt
A thermometer
Glass jars
Ice box or Container to maintain temperature at 110°F (45°C).
You can also use your oven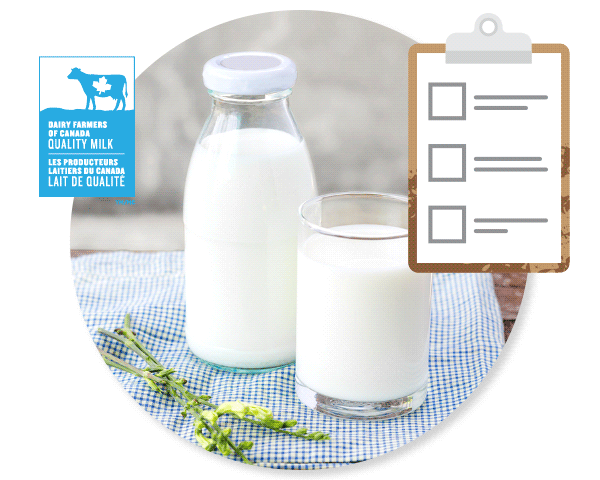 DID YOU KNOW?
When you see the Blue Cow Logo on a product, it means it's made with 100% Canadian quality milk that meets some of the highest standards in the world.
Learn More
Preparation
Warm the milk in a saucepan. In the meantime, pour hot water into a large hermetically sealed container, such as an ice box, and cover to maintain a temperature of 110°F (45°C). To the milk, add milk powder and, if using, vanilla, sugar or any other flavouring of your choice. Stir well. The milk must reach and remain at a temperature of 180°F (80°C) for at least one minute. Remove the milk from the stove. Transfer the milk into a bowl and once the temperature reaches 110°F (45°C), add the yogourt culture or plain yogourt. Stir. Pour into jars and place jars in ice box. Add hot water to the top of the yogourt-filled jars and adjust the water temperature as needed. Make sure the yogourt remains at 110°F (45°C). Verify the temperature every 30 minutes or so. Cover the ice box with a towel to conserve heat. The yogourt will be ready in 5 to 6 hours. Once it's ready, cover the jars and put in the refrigerator for at least 2 to 3 hours. Serve as you would any commercial yogourt. You'll love it!
Tips