This is the Never-Empty Cheese Crock recipe.
Yields Unlimited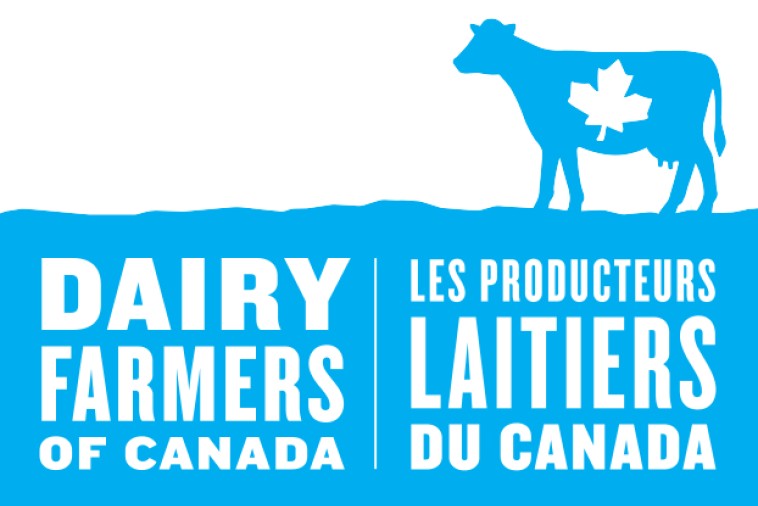 Ingredients
4 cups (1 L) shredded Old Canadian Cheddar cheese
3 oz (90 g) softened Canadian Cream cheese
1 to 2 tbsp (15 to 30 mL) olive oil
1 tsp (5 mL) dry mustard
1 tsp (5 mL) garlic salt
2 tbsp (30 mL) brandy
Crackers
Preparation
In a big bowl of mixer or food processor, combine Old Canadian Cheddar, Canadian Cream cheese, oil, mustard, garlic salt and brandy. Pack into container, cover. Refrigerate 1 week before serving.
Let stand 1 hour at room temperature before serving. Spread on crackers. Always cover and let stand a few days before serving again.
Replenish mixture with any kind of firm cheese (Canadian Swiss, Jack, Colby) shred cheese and beat in with small amounts of Canadian Cream cheese and oil for consistency. Add brandy (port, kirsch, beer), 2 tbsp (30 mL) for each cup of cheese added.
Tips