Omelet with Cru des Érables and White Laurentian Asparagus
This is the Omelet with Cru des Érables and White Laurentian Asparagus recipe.
Prep: 15 min
Cooking: 20 min - 25 min
Yields 4 servings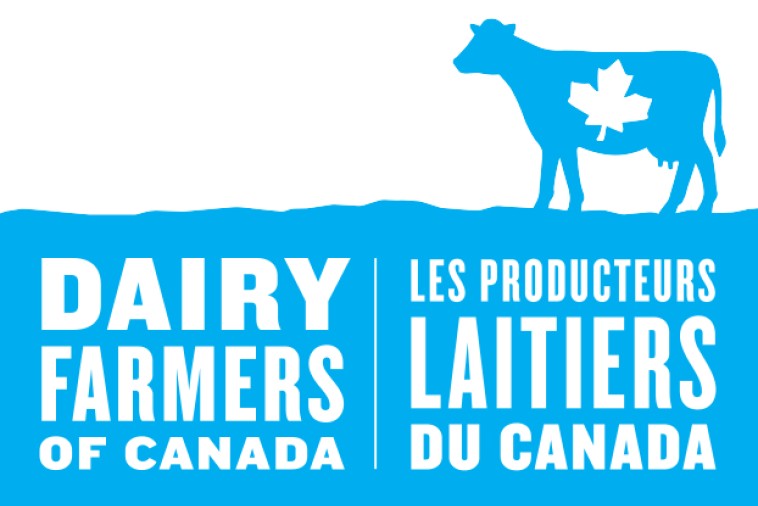 Ingredients
3 eggs
7 oz (210 g) of Canadian Cru des Érables cheese in 1/2 inch (1 cm) cubes
1 cup (250 mL) 35 % cream
1/4 cup (60 mL) butter
7 oz (210 g) white asparagus tips
1 small bunch of chives snipped
Salt and freshly ground pepper to taste
Preparation
Peel asparagus tips with a vegetable peeler, starting at the bottom.
In a pan of boiling salted water, cook tips for 10 to 15 minutes depending on their size, until tender. Drain and set aside in a clean tea towel.
In a bowl, separate the yolks from the whites of 5 eggs. Add the cream to the yolks and the 3 remaining whole eggs. Season with salt and pepper. Mix with a fork. Beat egg whites until fluffy, then gently fold into egg yolks mixture.
Over a high heat, melt butter in a thick-bottomed non-stick frying pan. Pour in the egg mixture all at once. Let the centre set. Arrange the asparagus over the surface. With a flat spatula, scrape edges of omelet towards the centre.
When omelet starts to set, reduce the heat a little and add the Canadian Cru des Érables cheese and half the chives. Leave the omelet to turn a nice golden colour, about 3 minutes. Fold omelet in two, slide onto a hot serving plate and sprinkle with chives.
Jean Soulard, Executive Chef, Le Château Frontenac
Tips
Try this recipe with Canadian Mi-Carême or Riopelle cheese.