Oysters with Herbs and Camembert
This is the Oysters with Herbs and Camembert recipe.
Prep: 30 min
Cooking: 5 min - 10 min
Yields 4 servings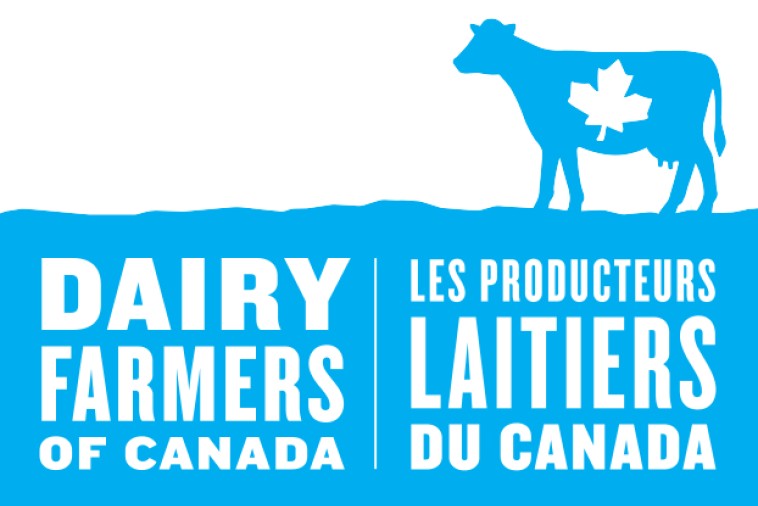 Ingredients
32 oysters
2 oz (60 g) shallots chopped
1 oz (25 g) fresh herbs (basil, chervil, chives) chopped
1/2 cup (125 mL) fish stock
1/2 cup (125 mL) 35 % whipping cream
2 oz (60 g) Canadian Camembert or Canadian Triple-Crème cheese
Preparation
Open oysters, saving juice in a saucepan. Remove oysters from shells and place on a baking sheet. Add fish stock and shallots to oyster juice. Reduce a little, add cream and reduce to about 3/4 cup (180 mL).
At the last moment, add fresh herbs. Top each oyster with a slice of Canadian Camembert and place under broiler for 1 minute. Arrange oysters in shallow bowls and pour over sauce.
Jean Soulard, Executive Chef, Le Château Frontenac
Tips