Quails and Wild Mushrooms with Sharp Cheddar
This is the Quails and Wild Mushrooms with Sharp Cheddar recipe.
Prep: 20 min - 25 min
Cooking: 25 min
Yields 4 quails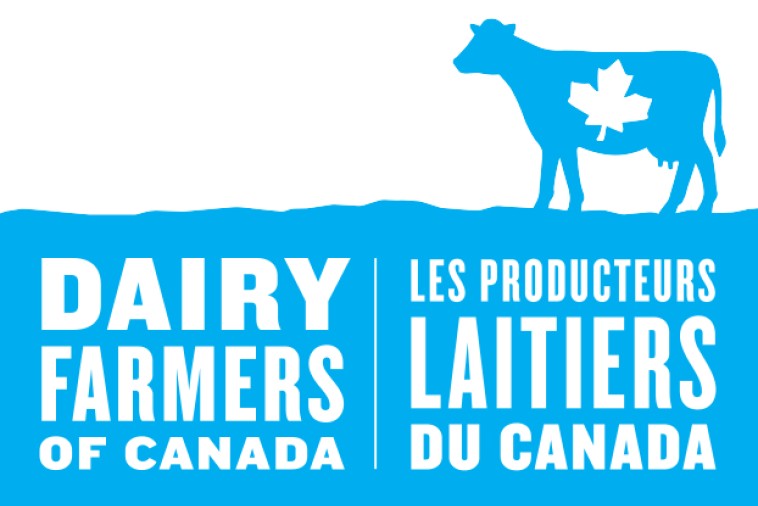 Ingredients
1 lb (450 g) oyster mushrooms, shitake, chanterelle, cep, morel or other wild mushrooms
4 boned quails
1 tbsp (15 mL) olive oil
Salt and freshly ground pepper to taste
1 tbsp (30 mL) butter
1 oz (30 g) shallots
2 tbsp (30 mL) port
3 oz (90 g) Sharp Canadian Cheddar or Sharp Canadian Gouda or Provolone sliced
DID YOU KNOW?
When you see the Blue Cow Logo on a product, it means it's made with 100% Canadian quality milk.
LEARN MORE
Preparation
Wash morels and chanterelles by plunging them repeatedly in large volumes of cold water without letting them soak, then cut into thick slices. Wipe other mushrooms carefully with a damp cloth, or brush them with a small brush, then cut into thin slices.
In a saucepan, sauté quails in olive oil and butter over a low heat 10 minutes on each side. Season with salt and pepper, remove from saucepan and keep warm.
Drain excess fat from pan, add butter and sauté shallots a few seconds. Add mushrooms and mix with a spatula. Cook until liquid has completely evaporated. Pour port over mushrooms and reduce over high heat. Turn heat to low, place quails over mushrooms, cover and cook for 4 to 5 more minutes.
Just before serving, place slices of sharp Canadian Cheddar over mushrooms and quails.
Jean Soulard, Executive Chef, Le Château Frontenac
Tips
Chanterelles and morels contain lots of sand. Make sure you rinse them in several changes of cold water, without letting them soak too long. Obviously, any local edible mushrooms can be used in this recipe.
Learn more about