Veal Cutlets with St-Damase Sauce
This is the Veal Cutlets with St-Damase Sauce recipe.
Prep: 15 min
Cooking: 10 min - 15 min
Yields 4 servings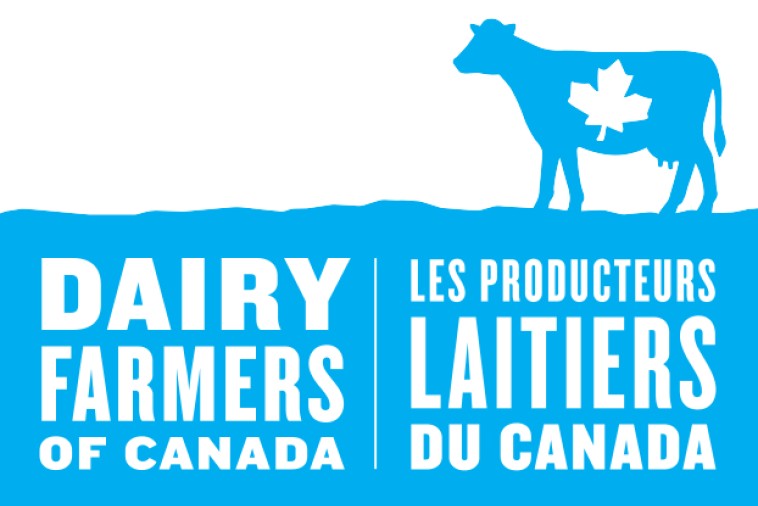 Ingredients
2 tbsp (30 mL) butter
Extra virgin olive oil
8 small veal cutlets
2 garlic cloves finely chopped
8 oz (250 g) small mushrooms
2 tbsp (30 mL) cognac
1 cup (250 mL) 35 % cream
6 oz (180 g) Canadian St-Damase cheese in small cubes
Salt and freshly ground black pepper
A few sprigs of fresh parsley
Preparation
In a thick-bottomed frying pan, heat half the butter and some oil. Season cutlets with pepper and brown them 4 at a time over very high heat. Reduce heat and cook cutlets 5 minutes on each side or until done. Cutlets should be firm but still give a little to the touch.
Remove cutlets to a serving plate and keep warm. Add remaining butter to pan and sauté garlic and mushrooms for about 3 minutes. Cook until liquid has disappeared, then season with salt and pepper.
Remove mushrooms with a slotted spoon and arrange over cutlets. Pour cream in the frying pan, add Canadian St-Damase cheese and melt over low heat. Season with pepper, then pour sauce over cutlets and mushrooms. Garnish with parsley sprigs and serve right away.
Jean Soulard, Executive Chef, Le Château Frontenac
Tips