Highlights
Canadian dairy farmers treat their cows with respect and care.
It's an important part of a dairy farmer's job to make sure their cows are calm and comfortable.
Our dairy cows are the MVP's of Canadian dairy farms. And Canadian dairy farmers show a tremendous amount of care towards them. Interestingly enough, when you ask a Canadian dairy farmer what they love most about their job, they often start gushing over their cows! If you don't believe us, keep reading.
Showered with attention
Canadian dairy cows are incredibly special to their farmers. They are the reason these farmers get to do what they love. And the regular time intervals spent with their uddered companions leads to a stronger bond than you may realize.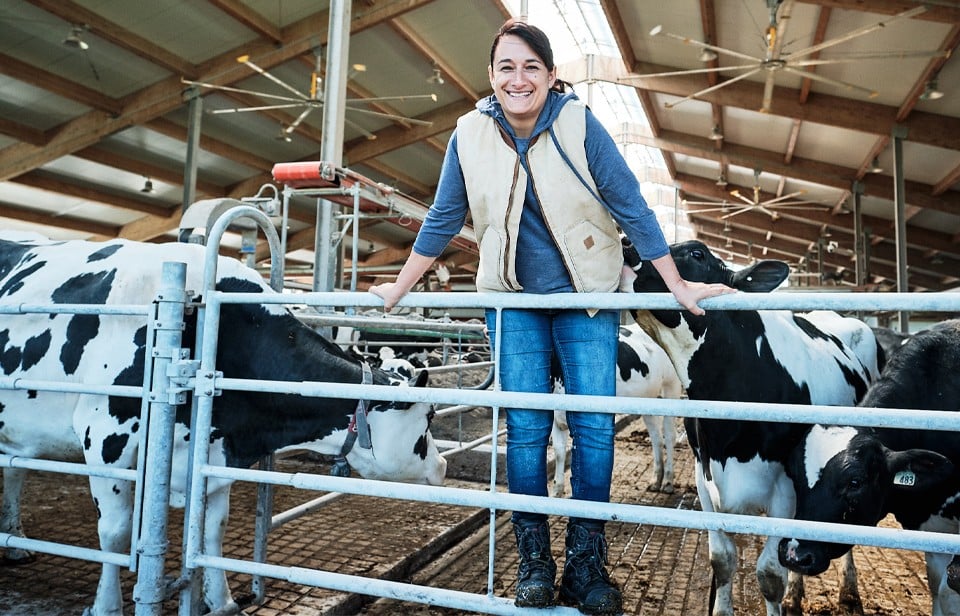 Canadian dairy farmers care deeply about the wellbeing of their dairy queens. These cows are often the best part of their day at work! There is a strong connection and partnership between a dairy farmer and their cows. A Canadian dairy farmer can recognize and tell apart one cow from another, through their unique physical and personality traits (some cows are shy and some are silly—a perfect mix of personalities one could say!)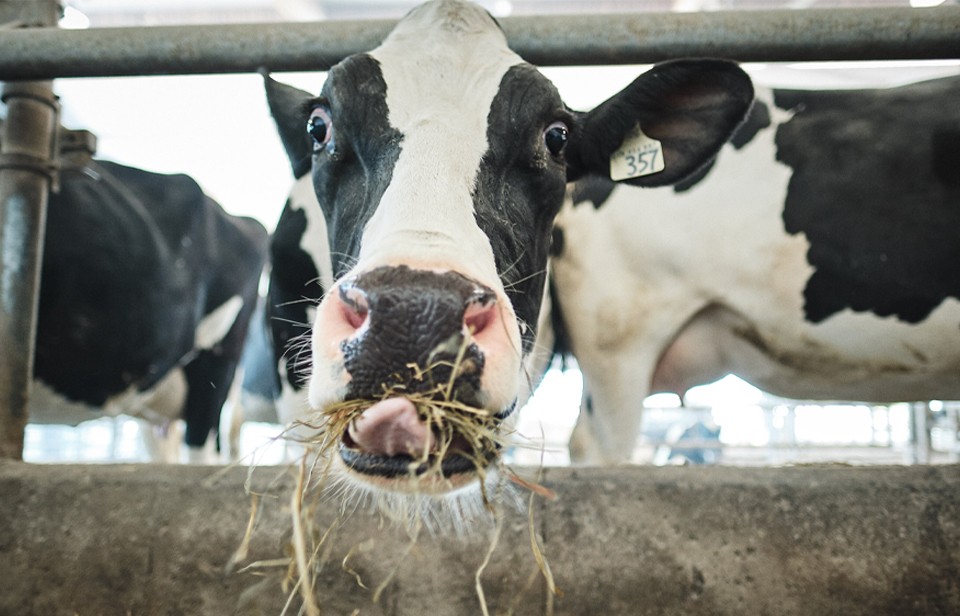 Calm, comfortable cows make for happy Canadian dairy farmers
When a cow is calm and comfortable, they naturally produce more milk. That's why our farmers make sure that these dairy cows are well fed, maintain good health, have adequate shelter and ventilation, and so on. And to debunk a common myth: a Canadian dairy farmer would never push their cows beyond their comfort levels for more milk—it's counterintuitive! In reality, Canadian dairy farmers go above and beyond to ensure their cows are feeling as good as possible.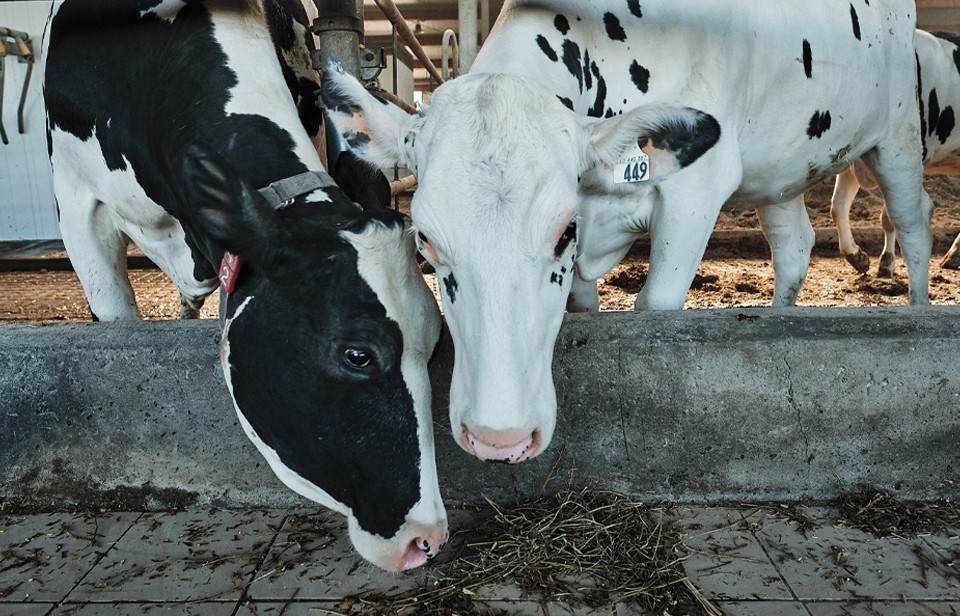 Many Canadian dairy farmers we spoke with said they view their cows as part of the family. And if you ever get a chance to visit a Canadian dairy farm, you'll be a witness to their special bond. There's even a chance you might catch a glimpse of a cow getting a pedicure…or listening to music! It's a thing.