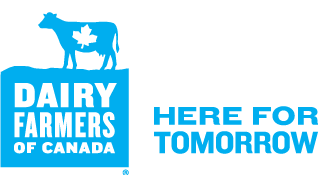 Christian's Story
Across Canada, Cleanfarms is bringing new recycling projects to Canadian farms. Their innovative recycling projects find ways to both reduce the plastics used on farms and recycle it by connecting with local recycling depots and manufacturers. By teaming up with farms across Canada, Cleanfarms is helping Canadian dairy farmers meet their plastic waste reduction goals.
Christian, a dairy farmer in Quebec, has been working with Cleanfarms for over a year now and has already been able to divert a considerable amount of plastic waste from landfills. Bunker cover plastics used for storing silage and bailing twine used for wrapping hay are now sent to be recycled.
"The farmers around here wanted a solution that would make it easy and affordable to recycle more," he says. "Now, we can basically recycle all the bunker cover and all the bailer twine."
Now that he's able to compress most of his plastics, Christian's farm only has to ship two or three bales per year for recycling.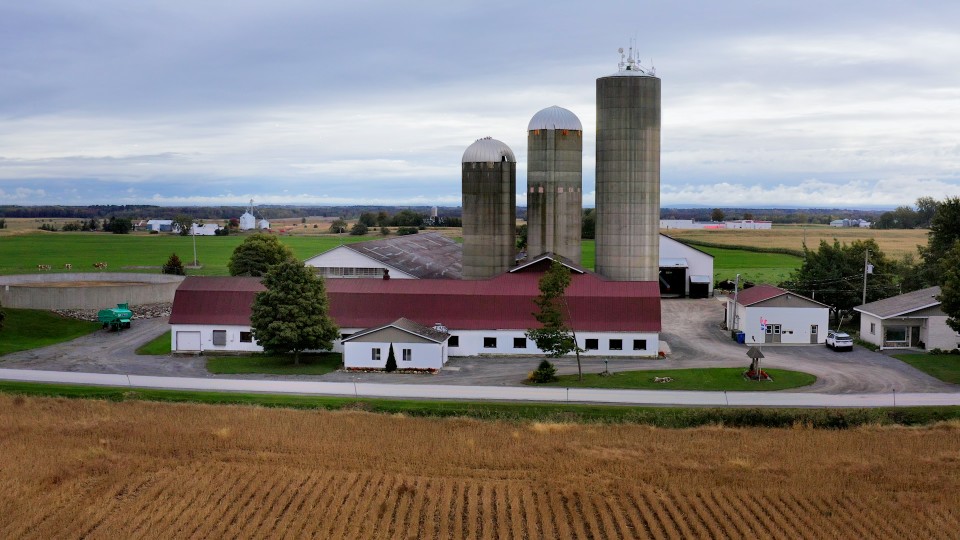 "Once you press it, you see how little it actually is compared to where we used to be. It makes a lot less to transport as well."
For Christian, Cleanfarms recycling programs are worth the effort to make his farm more sustainable. 
"It's a little bit more work. You have to shake [the plastic] off and press it, but it's worth it. We're actually looking into another press now. We want to do more sustainable farming so the next generation will be able to farm and live from farming."
Farmers like Christian are always looking for innovative solutions to reduce their plastic waste.
"We're trying to find more companies that are going to use and process it as close to home as possible," says Christian. "Shipping it far away to be repurposed and shipped back isn't sustainable."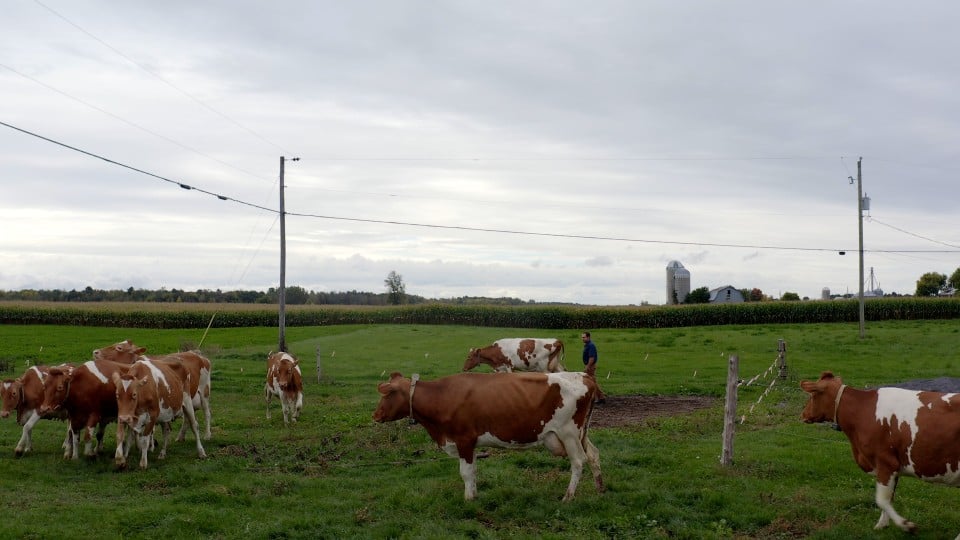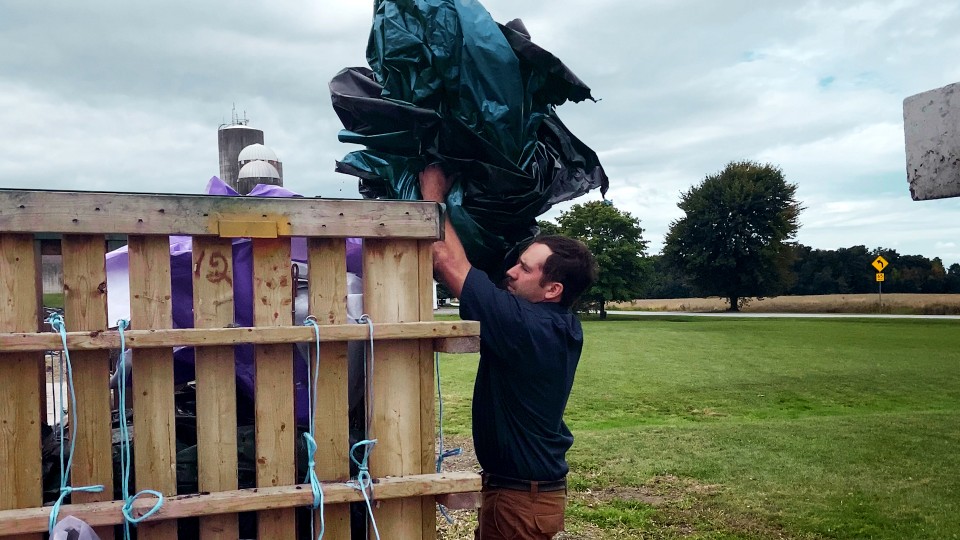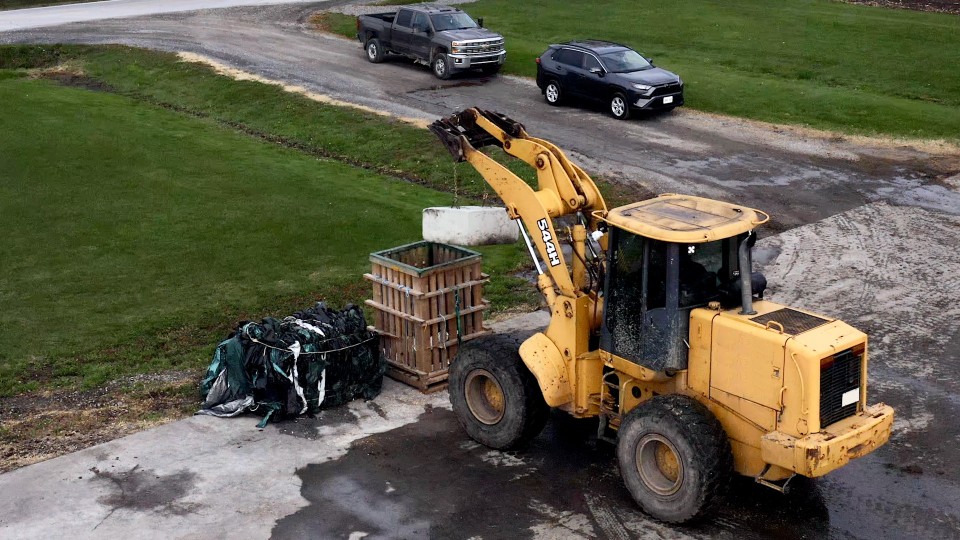 Learn more about CleanFarms' projects at www.cleanfarms.ca.
"Dairy farmers have been long-time supporters of Cleanfarms programs that reduce the amount of used agricultural plastic sent to landfills when it's no longer needed," said Cleanfarms Executive Director Barry Friesen. "This partnership with the Dairy Farmers of Canada will help producers fulfil their commitment to sustainability by recycling even higher volumes of used ag plastics. Dairy farmers are setting a new standard for ag plastic recycling and we are excited to be working with them on this important project."
 
Cleanfarms is a national not-for-profit organization that delivers industry-funded, end-of-life stewardship programs to the agricultural sector across Canada. It works collaboratively with more than 70 members in the pesticide, fertilizer, seed, ag plastic and animal health medication sectors, as well as partner agencies, and governments to ensure that Canadian farmers can actively contribute to a healthy environment and a sustainable future.