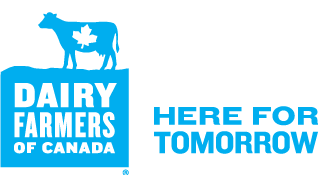 Mary Ann's Story
As a seventh-generation dairy farmer in Ontario, Mary Ann and her family have produced high-quality Canadian milk for years. They know first-hand the kinds of changes that dairy farmers continue to make to farm in ways that benefit the environment.
"It's funny," she says, "the way things always come back to the environment is how my grandparents thought about farming."
A few years ago, Mary Ann set out to do even more. She teamed up with Ducks Unlimited Canada to restore a wetland on her farm. Now, Mary Ann's farm helps conserve wetlands and benefits from improved water management.
"If you can keep the water in the soil, it helps retain moisture for better crop growth and slows down runoff to keep the soil where it should be. And out of the stream. It also helps with water management, especially during drought years."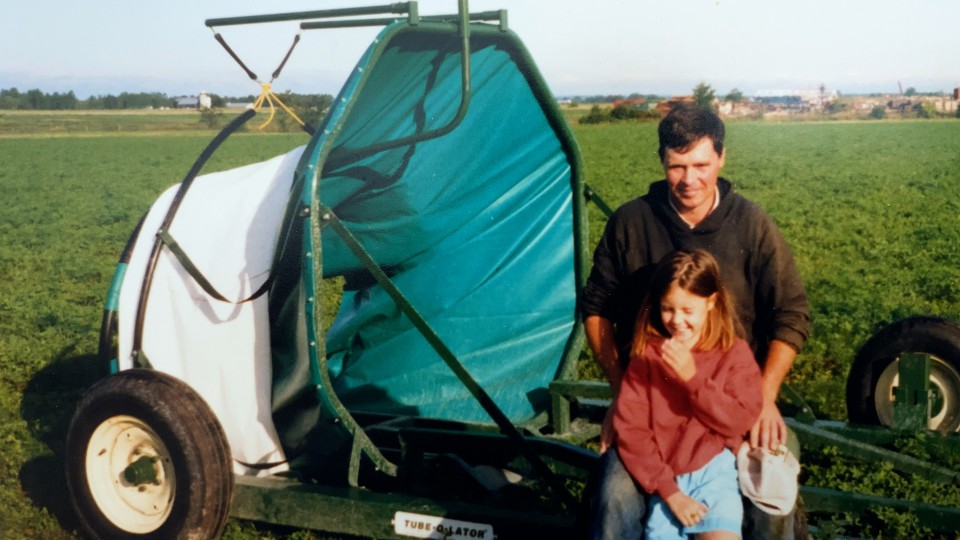 Since she restored the wetland, she's seen a positive impact, not only on soil health, but through enhanced biodiversity, from animals to insects to native plants too. 
"There are water plants growing in the soil and in the water – and we didn't plant them. They showed up on their own."
For farmers like Mary Ann, sustainability doesn't stop with her. She knows the changes she makes today will make it easier for farmers in the future. 
"Farming is a long game. Nothing happens overnight. Everything we do is done for the future. A little change now makes a huge difference."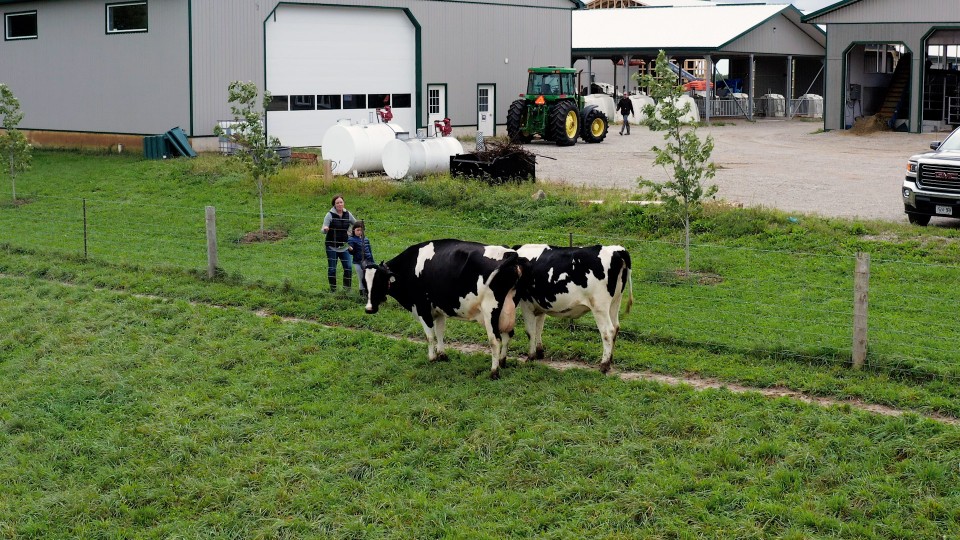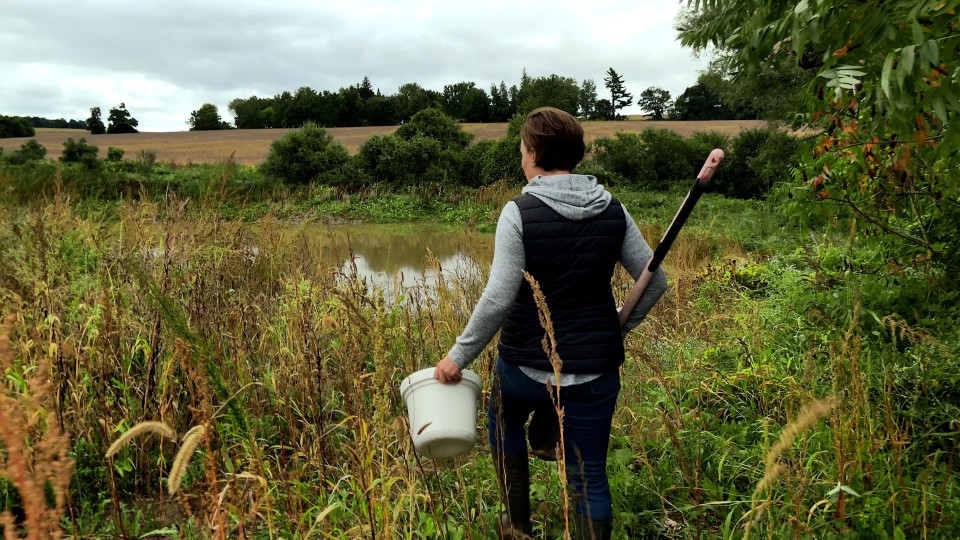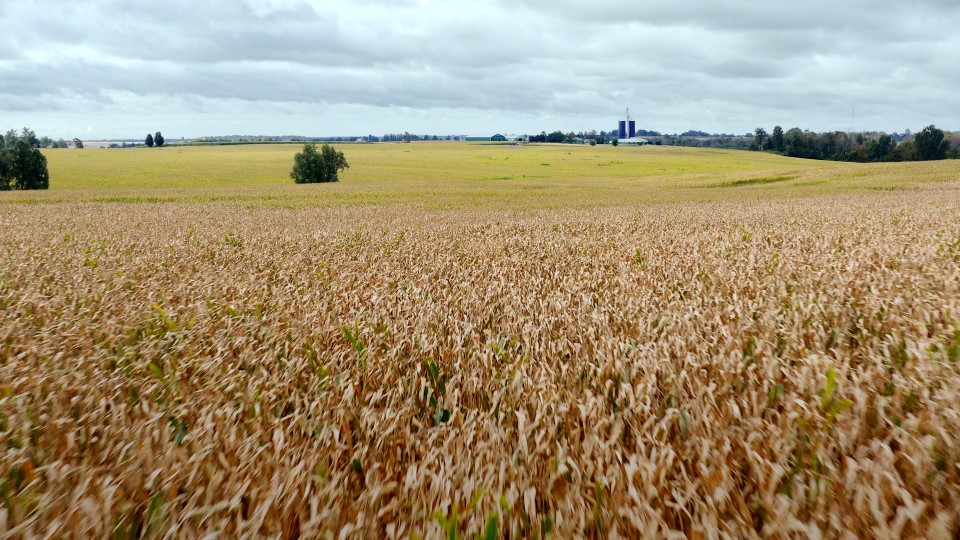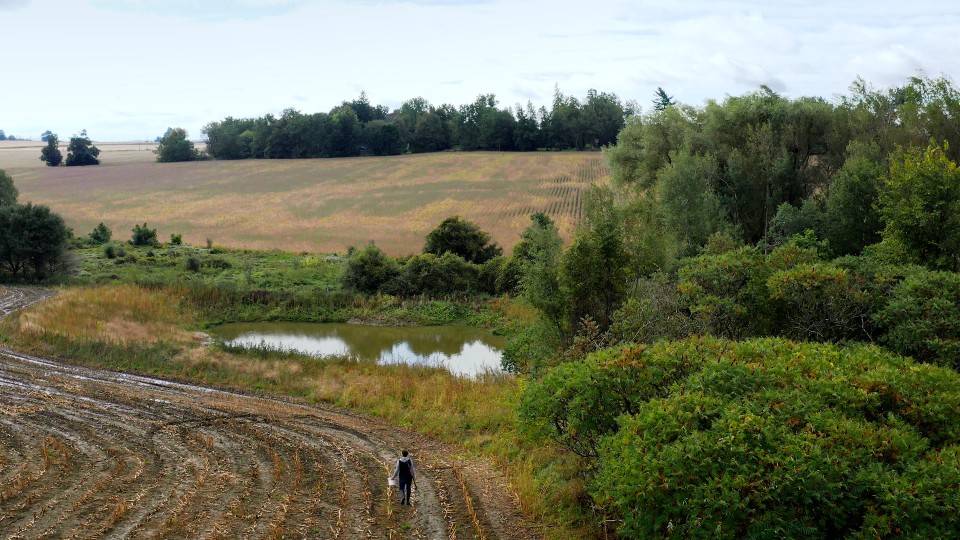 Learn more about Ducks Unlimited Canada's work in wetlands conservation at www.ducks.ca
"Ducks Unlimited Canada has made a commitment to support sustainable farming practices across the country," says Paul Thoroughgood, DUC National Manager - Sustainable Agriculture. "We are proud to partner with Canadian dairy farmers to enhance on-farm biodiversity while also providing environmental benefits to the local community. This new partnership will positively impact the sustainability of our working landscapes while protecting Canada's essential wetland and grassland habitats." 
Ducks Unlimited Canada (DUC) is the leader in wetland conservation. A registered charity, DUC partners with government, industry, non-profit organizations and landowners to conserve wetlands critical to waterfowl, wildlife and the environment.