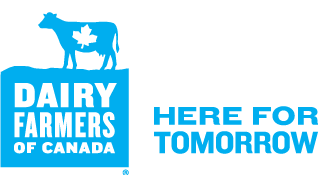 Holger's Story
Planting projects are a big part of sustainability efforts on dairy farms across Canada. On some farms, cover crops and tree breaks are being planted to help support pollinators and prevent soil erosion. On other farms, trees are being planted on marginal land to promote biodiversity.
Holger, a dairy farmer from British Columbia, has seen the benefits of planting projects first-hand. 
"In the 1960s, my parents planted maple trees in the driveway and it's kind of gone from there," he says. "An area of the farm was unproductive, so they filled it with trees. Then along the road too. They add to the overall maintenance, but they create natural habitat for plants and animals."
Today, Holger and his family manage about two acres of new trees. With help from Tree Canada, his planting projects continue, and so does the positive environmental impact he's seen.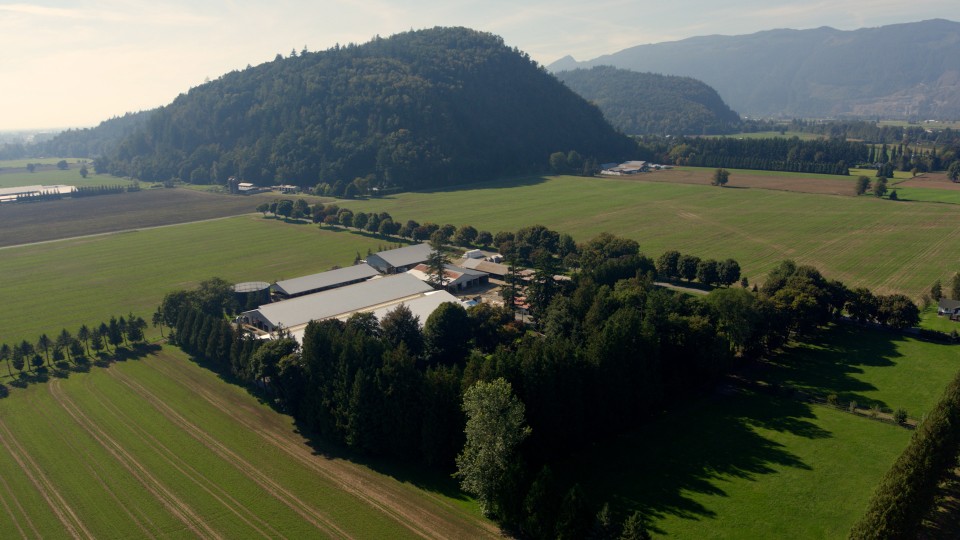 "When I was younger, you could hear more frogs at night. That went away for many years. Now it's back."
The family's planting projects benefit their community too. Their treed areas are now home to over 3 kilometres of walking trails that their neighbours can enjoy. 
"I want to show the community that we can farm in a sustainable fashion. I want them to be confident in what we do, how we farm, how we treat our animals and our land. It's important to show others what can be done."
For farms like Holger's, stewardship of the land is second nature. 
"We're part of a larger system; we shouldn't treat our farm like an isolated area. We're not in this alone."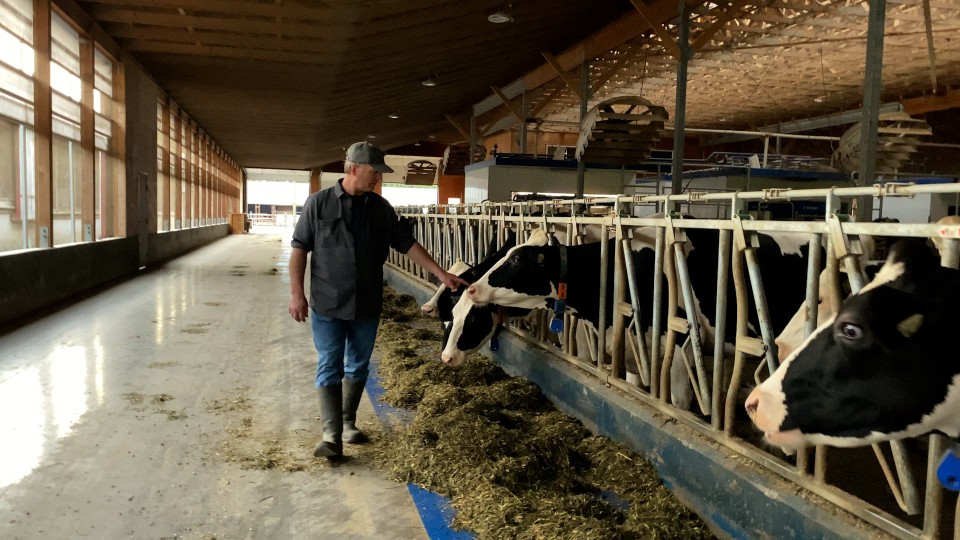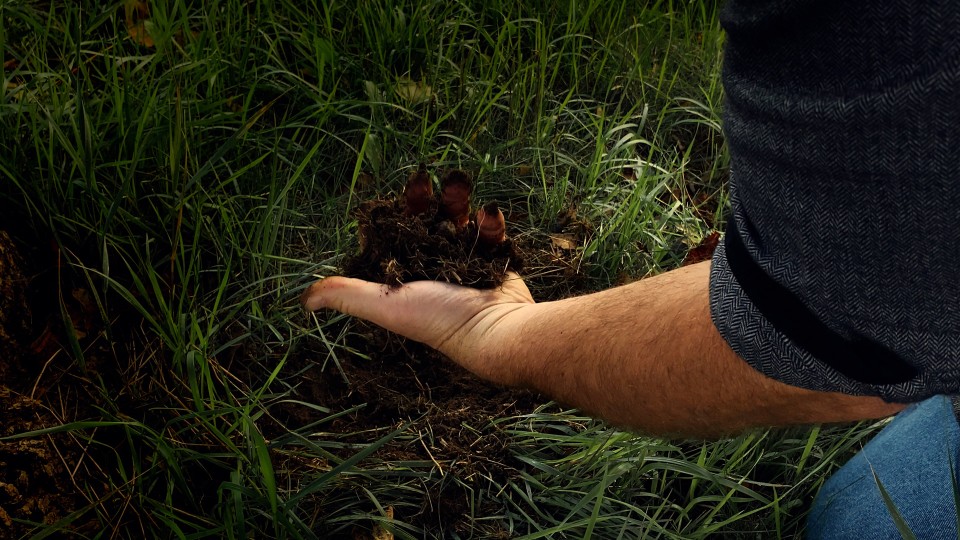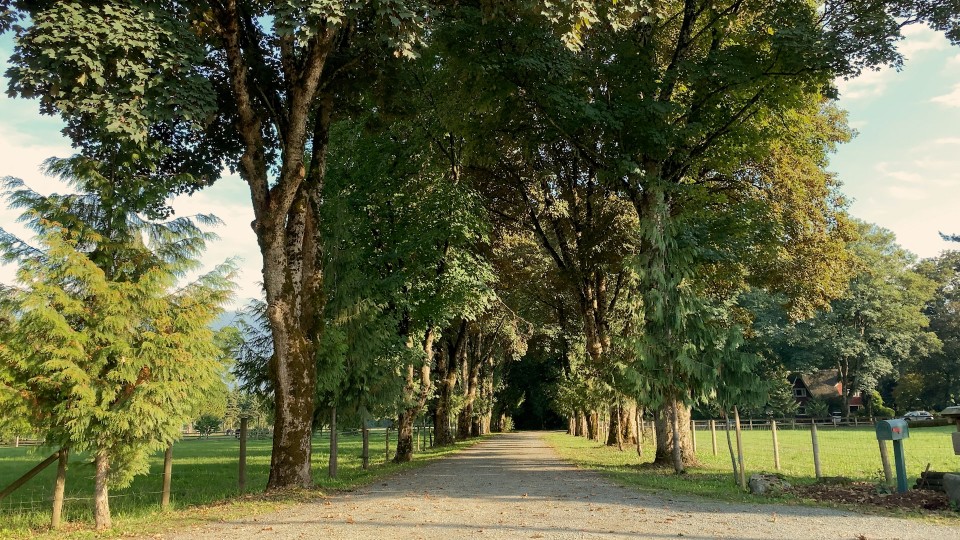 Learn more about Tree Canada at www.treecanada.ca
"Tree Canada is dedicated to improving the lives of Canadians by planting and nurturing trees," says Nicole Hurtubise, CEO, Tree Canada. "We applaud Dairy Farmers of Canada for their commitment to reduce their environmental impact and promote and advance sustainability in the dairy sector. We look forward to our partnership and growing better places to live together."
 
Tree Canada is the only national non-profit organization dedicated to planting and nurturing trees in rural and urban environments. Through their programs, research and engagement efforts, they have helped restore tree cover in areas hit by natural disasters, guided communities in managing their urban forests, supported over 700 schoolyard greening projects and organized urban forest conferences. To date, with their community partners and sponsors, they have planted more than 83 million trees.