This is dairy, the Canadian way
Responsible, nutritious, and Canadian through and through.
Great people make it work
We're a farmer-funded and farmer-run organization (not a government body), and we represent the interests of the hard-working men and women on almost 10,000 Canadian dairy farms, day in and day out. Indirectly, we also stand with the over 195,000 extended members of the dairy farmer community and workforce from coast to coast.
Who are we? We are dairy farmers. We're also the dedicated and passionate employees of Dairy Farmers of Canada – policy experts, administrators, health professionals, marketers, researchers, and many more. Most importantly, we are you – because quality, nutritious Canadian dairy is a valuable legacy for all Canadians.
10,000 farms
195,000 jobs
Across Canada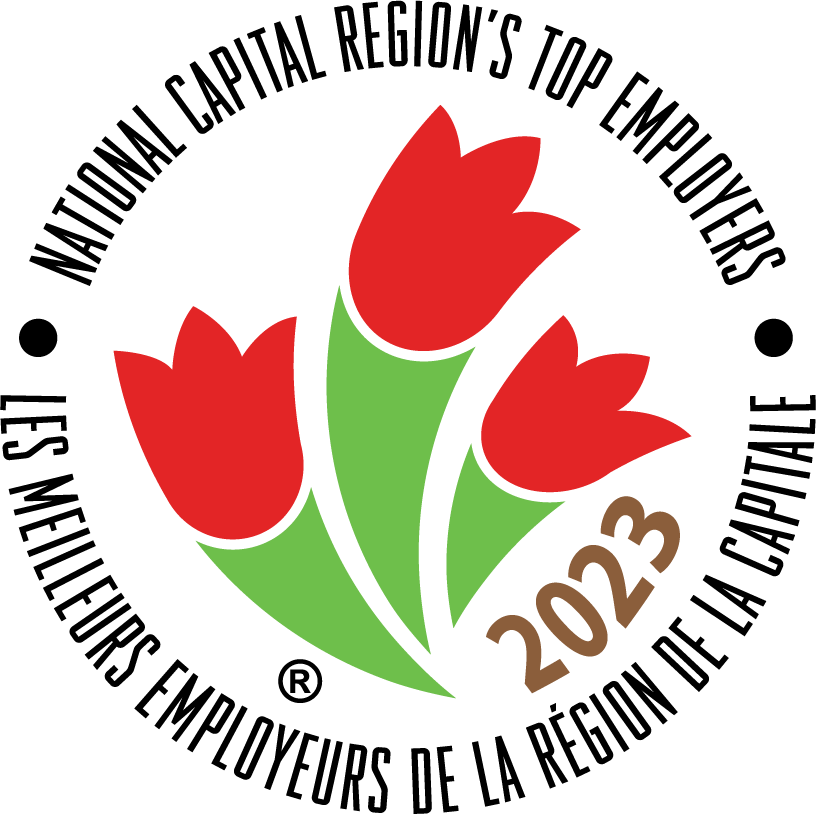 Dairy Farmers of Canada (DFC) has been named one of the Top Employers in Canada's National Capital Region. This annual competition, announced jointly by the editors of Canada's Top 100 Employers and the Ottawa Citizen, recognizes companies in the Ottawa metropolitan area that lead their industries in offering exceptional places to work. The highly competitive designation shines a light on how DFC supports the organization's employees and attracts top talent. DFC was selected as one of National Capital Region's Top Employers for 2023 based on a number of variables including staff benefits (competitive compensation and health coverage), maternity/paternity leave, a hybrid work environment, training and professional development, plus other programs to support employee health and wellbeing.
"Beyond our programs, our people managers are committed to creating the conditions, and supporting our employees to do what they do best. This is a distinguishing feature of working at Dairy Farmers of Canada," said Jacques Lefebvre, CEO of DFC.
To learn more about DFC's recognition as one of Ottawa's top employers, please visit https://reviews.canadastop100.com/top-employer-dairy-farmers-of-canada.
The many reasons to be proud of Canadian dairy
Our commitment to quality goes far beyond the nutritious and delicious milk inside every carton. It extends to everything we do and how we do it. From humane treatment of our animals, to a respect for our environment and steadfast adherence to strict safety policies – no corners cut, no detail too small.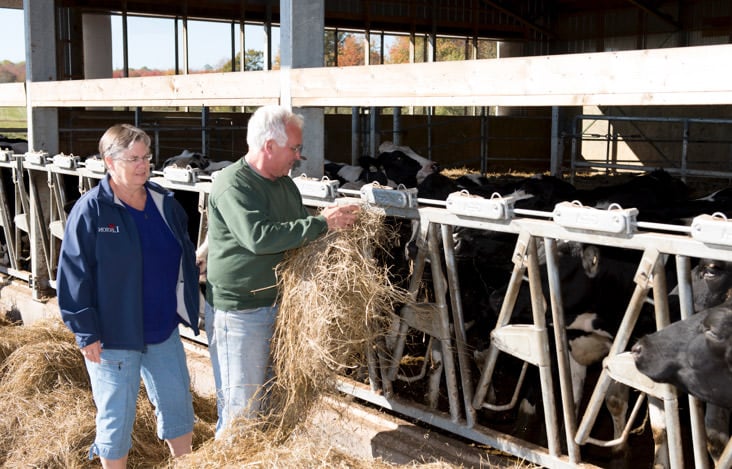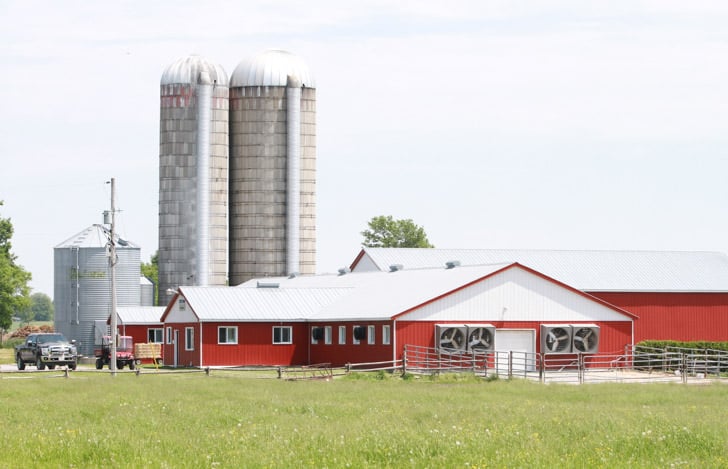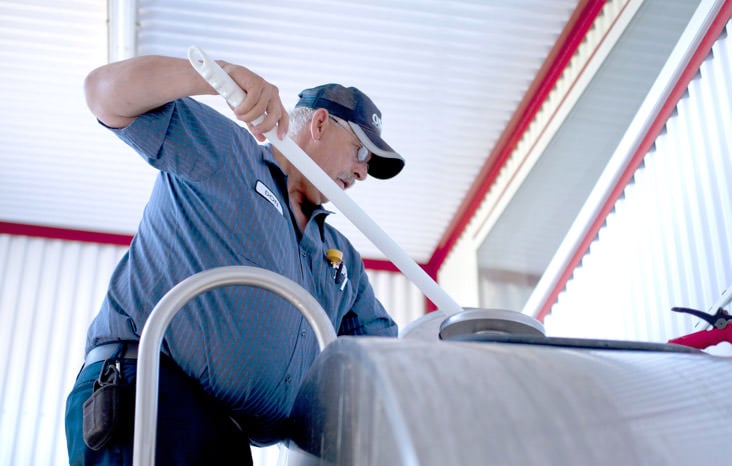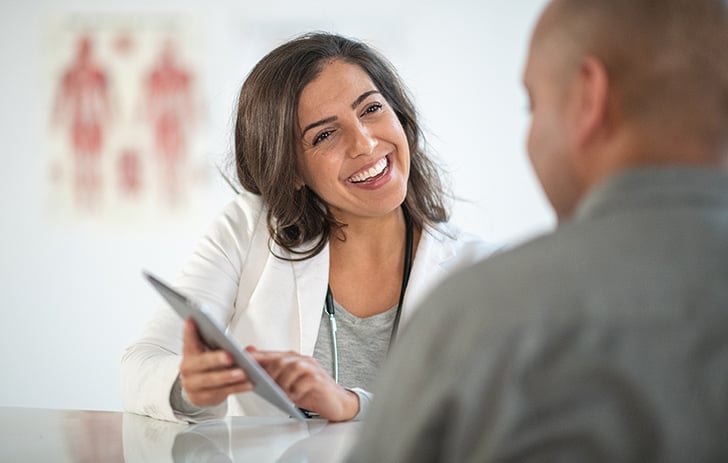 Nutrition
Look for the logo, choose Canadian dairy
Selecting dairy products that carry the Dairy Farmers of Canada Quality Milk logo is your way to guarantee that you're consuming products with 100% Canadian milk or milk ingredients, made in the most responsible way. It's also a show of support for Canadian farmers and their communities – our communities, our values. We don't accept anything less than the best and you shouldn't either.
Learn more