Espresso and ice cream: A delicious twist to end any meal or have as a treat!
Yields 1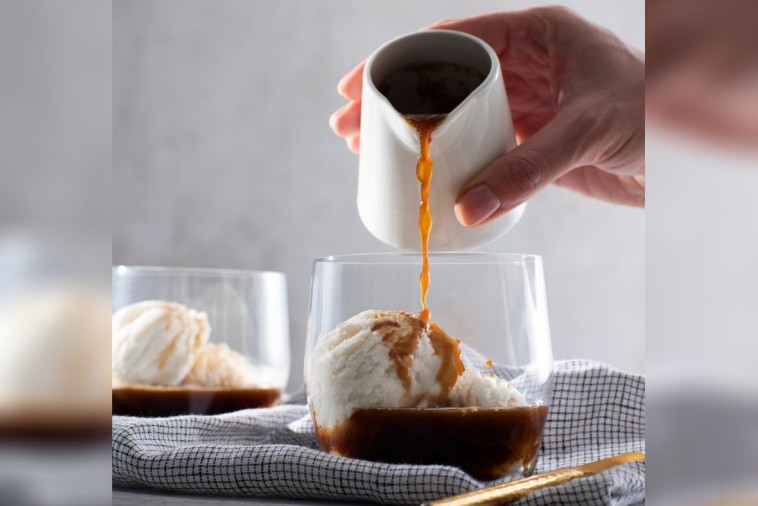 Ingredients
1 shot of espresso
Ice cream (vanilla or another flavour to compliment espresso)

Whipped cream (optional)
Preparation
Prepare espresso as per your espresso machine guidelines or with a Moka Pot espresso maker.
Spoon ice cream in a glass, bowl or cup.
Pour the espresso over the ice cream.
Garnish with whipped cream.
Tips
Try it out with different flavours of ice cream: hazelnut, caramel, chocolate, or your preferred flavour.
Learn more about