Atlantic Salmon and Brie with Bone Marrow and Salmon Roe
This is the Atlantic Salmon and Brie with Bone Marrow and Salmon Roe recipe.
Prep: 15 min
Cooking: 10 min - 15 min
Yields 4 servings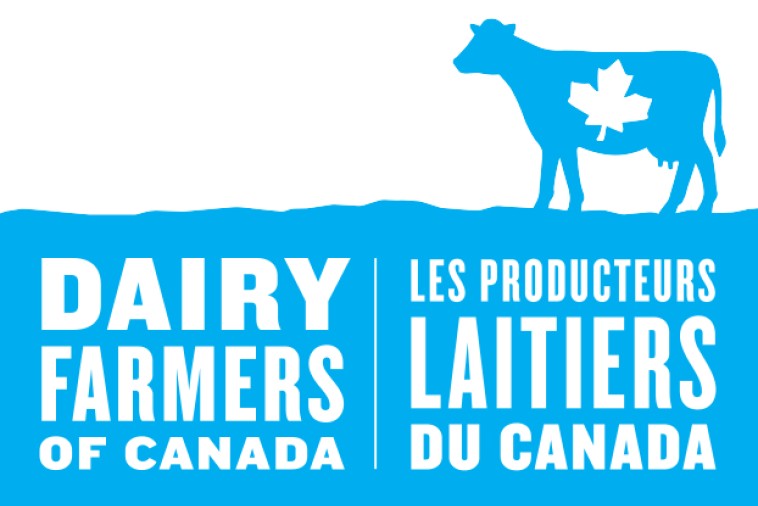 Ingredients
16 oz (450 g) salmon fillets
4 fingerling potatoes
2 bone marrows
4 oz (120 g) Canadian Brie
2 tbsp (30 mL) salmon roe
1/2 cup (125 mL) mayonnaise
Juice of 1 orange
2 tbsp (30 mL) pickled ginger chopped
1 bunch chives
1 tbsp (15 mL) olive oil
Salt and Pepper to taste
DID YOU KNOW?
When you see the Blue Cow Logo on a product, it means it's made with 100% Canadian quality milk.
LEARN MORE
Preparation
Potatoes and Bone Marrow:
Boil fingerling potatoes, skins on, starting in cold water until potatoes are cooked. Remove marrow from the bone and poach in hot water for 2 minutes. Peel off the potato skins. Slice potatoes in 2 cm thick slices.
Place one slice of marrow over each slice of potato, and put under the broiler for 30 seconds.
Sauce:
Mix the mayonnaise with the orange juice and the finely chopped pickled ginger.
Salmon:
Pan sear the salmon fillets in a non-stick pan with a touch of olive oil. Add salt and pepper to taste. Place salmon roe on the sauce and top with chopped chives.
Presentation:
On the plate, place salmon in the center with a slice of Canadian Brie on top. Arrange potato slices with bone marrow on the side.
Place salmon roe on top of marrow and drizzle sauce around potatoes.
Jean-Pierre Challet, Chef de cuisine, Windsor Arms, Toronto
Tips
Learn more about