Celery Root Gratin with Spinach
This is the Celery Root Gratin with Spinach recipe.
Prep: 20 min
Cooking: 40 min - 45 min
Yields 6 servings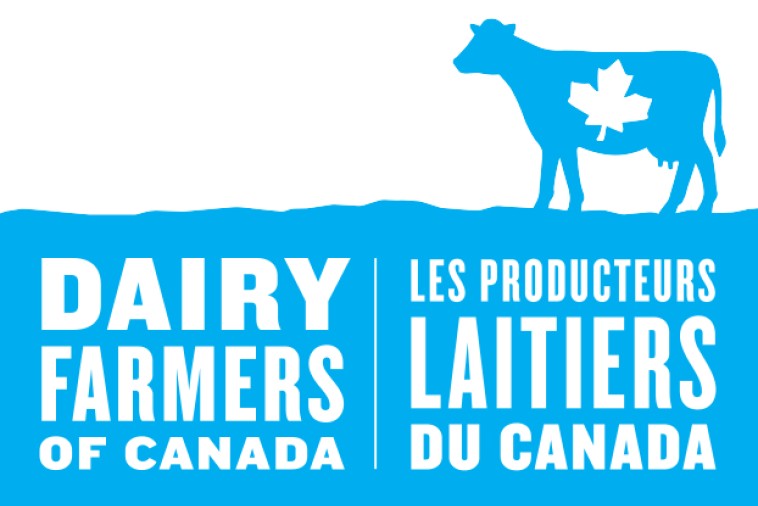 Ingredients
1 lb (450 g) celery root
1 tbsp (15 mL) butter
1 leek white part only, chopped
10 oz (300 g) spinach stalks removed
1/4 tsp (1 mL) grated nutmeg
Salt and freshly ground pepper to taste
1 egg
1/2 cup (125 mL) 35 % cream
2 oz (60 g) Canadian Vacherin des Bois-Francs cheese rind removed and grated
Preparation
Preheat oven to 375 ºF (190 ºC).
Quarter celery root, then slice it finely using a mandoline or a very sharp knife. Bring a large pan of salted water to the boil and cook celery root for 2 minutes. Drain well and set aside.
In a large pan, melt butter over a medium heat. Cook leek for 2 minutes. Add spinach and cook for 2 minutes more, stirring continuously. Season and set aside.
Butter a 9 x 5 inch (23 x 13 cm) loaf pan, arrange half the celery root in base, season and sprinkle with half the nutmeg. Layer spinach, then remaining celery root, season and add remaining nutmeg.
Lightly beat egg, add cream and mix well. Pour over prepared celery root and spinach. Bake for 30 minutes. Sprinkle with cheese and bake for a further 5 minutes.
Tips