Cordon Bleu Chops with Demi-Glace Sauce
This is the Cordon Bleu Chops with Demi-Glace Sauce recipe.
Prep: 15 min
Cooking: 15 min
Yields 4 servings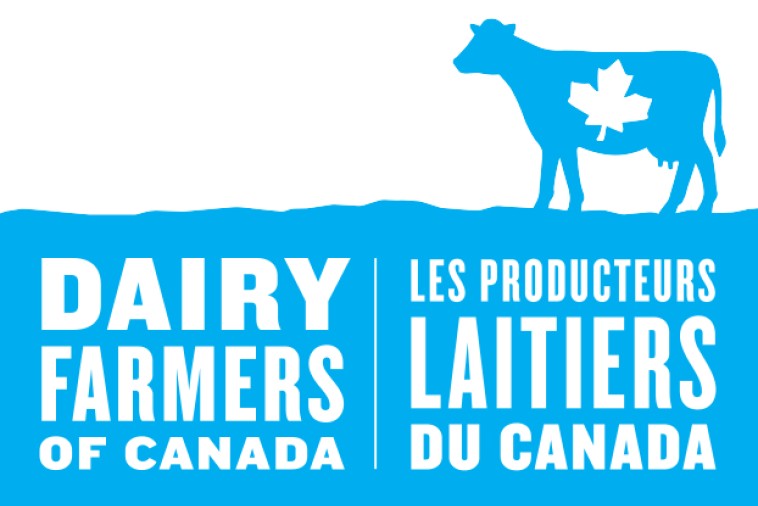 Ingredients
4 pork loin chops 7 oz (200 g) each, 1 in (2 cm) thick
Salt and pepper to taste
4 slices of Canadian Canadian-Swiss cheese
4 thin slices of ham
2 tbsp (30 mL) butter
Sauce
1/3 cup (80 mL) port
1 shallot minced
3/4 cup (180 mL) brown veal stock or beef broth
3 tbsp (45 mL) butter cut into small pieces
Salt and pepper to taste
Preparation
Cut a pocket in the center of chops to insert dressing; do not split completely. Season sparingly with salt and pepper; then insert Canadian Canadian-Swiss cheese slices and ham slices and fold inward. Close and press down slightly on each chop.
Cook chops in a nonstick pan, in 2 tbsp ( 30 mL) of butter, for 3 to 4 minutes on each side. Continue cooking the chops for 4 minutes in a 325 °F (160 °C) oven.
Sauce :
Pour port into flameproof dish, add minced shallot and reduce until almost dry. Wet with brown veal stock and let cook for 2 to 3 minutes, then remove from heat and add small pieces of butter. Season with salt and pepper, then set aside.
Cover bottom of individual plates with sauce and add chops. Serve with mashed potatoes, puréed vegetables or gardenfresh vegetables.
Tips