This is the Crab and Corn Quick Stew recipe.
Prep: 30 min
Cooking: 13 min - 16 min
Yields 4 - 6 servings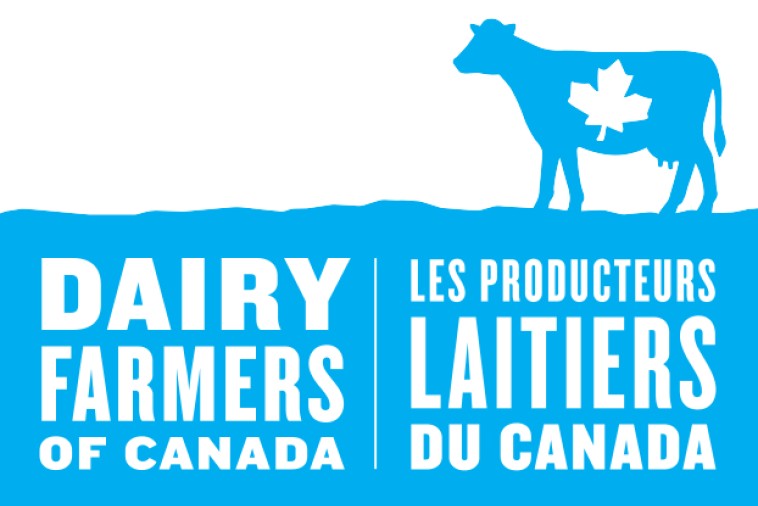 Ingredients
Salt
1 seafood seasoning packaged (sufficient for the pot)
1 celery stalk chopped
1/2 lb (225 g) smoked sausage cut into pieces
2 cobs corn broken in half
1 to 2 uncooked crabs cleaned and split
1/2 lb (225 g) prawns
1/2 lb (225 g) shrimp
Butter
Preparation
Fill a big stockpot half full of water and boil on high heat. Add about 1/4 cup salt per gallon of water. Add seafood seasoning and celery.
When water boils, add sausages and boil 5 to 6 minutes. Next, add corn, crabs and prawns and boil 5 to 6 minutes more. Make sure everything is submerged (add more boiling water to cover, if necessary). Add shrimp and cook 3 to 4 minutes more.
Drain in a big colander (this becomes your serving vessel). Or put in a bowl and serve. Or, be very traditional and dump everything on a newspaper-lined wooden table and it's everyone for himself!
Lots of crusty bread (and chunks of Canadian cheese, of course) on the side; also little tubs of melted butter for dipping...
Tips
Nutrition
Nutritional Information
per serving
Energy:

429 Calories

Protein:

44 g

Carbohydrate:

16 g

Fat:

21 g

Calcium:

11 % /

110 mg

Fibre:

2 g

Sodium:

1487 mg