This is the Crème Fraîche recipe.
Yields 1 cup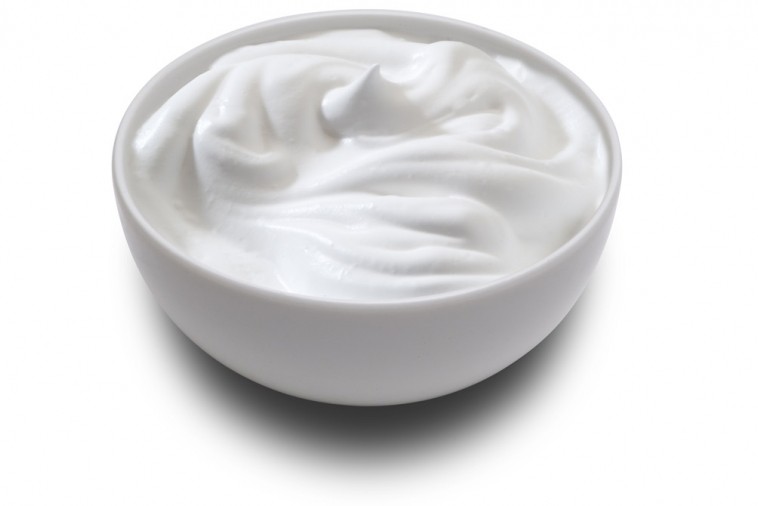 Ingredients
1 cup (250 mL) 33 to 35% whipping cream
3 tbsp (45 mL) buttermilk or regular sour cream
Preparation
In a bowl, stir together cream and buttermilk. Cover with a lint-free kitchen towel and let stand at room temperature (68 to 72 °F/20 to 22° C) for about 24 hours or until thickened. It should smell fresh and nutty. (Discard if it develops any extremely sour or off aromas.)
Stir with a whisk to blend, transfer to an airtight container or cover bowl with plastic wrap and refrigerate until chilled, for about 8 hours, and use within 1 week.
Tips
Learn more about