Crispy Canadian Parmesan Bites
This is the Crispy Canadian Parmesan Bites recipe.
Prep: 20 min
Cooking: 2 min
Yields 24 bites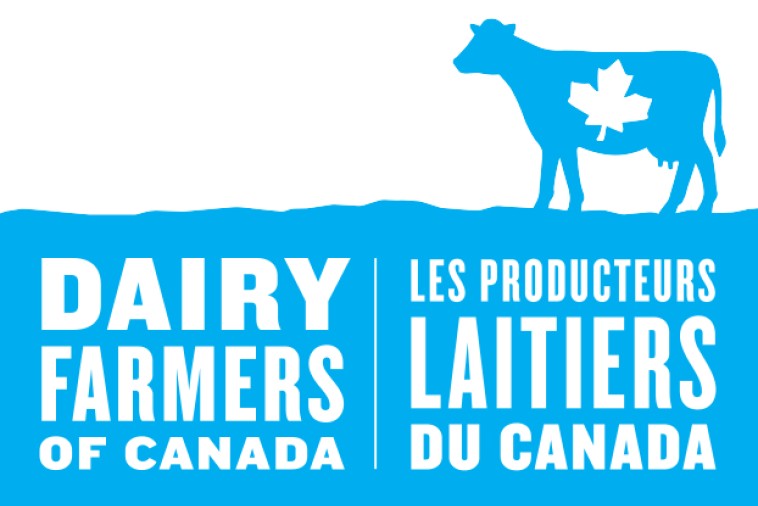 Ingredients
2 1/2 cups (625 mL) Canadian Parmesan freshly grated
3/4 cup (180 mL) cucumber diced
3/4 cup (180 mL) fresh tomatoes blanched, deseeded and diced
1/2 cup (125 mL) black Kalamata olives pitted and diced
4 oz (125 g) radish, sunflower, alfalfa
other sprouts
3 tbsp (45 mL) chives minced finely
1/4 cup (60 mL) extra virgin olive oil
2 tbsp (30 mL) white wine vinegar
Chive blades for garnish
Salt and pepper to taste
Equipment
Two empty polystyrene egg cartons or mini-muffin tins
Preparation
Preheat oven to 220 °C (425 °F).
Line a cookie sheet with parchment paper. Arrange the Parmesan in twelve 3-inch (5 cm) circles, spaced about 2 inches (5 cm) apart. Cook in the oven for 2 minutes or until cheese is golden.
Take crisps out of oven and, with a spatula, place a crisp in each section of the egg cartons. Press down the centre to form little cups. Let cool and set aside.
In a bowl, mix the rest of the ingredients except for the chive blades. When you are ready to serve, fill the little cups with the cucumber mixture and garnish with chive blades.
Tips
Parmesan crisps can easily be prepared one day in advance and kept in a sealed container.
Learn more about