Eggplant Stuffed with Le Doyen au Porto Cheddar
This is the Eggplant Stuffed with Le Doyen au Porto Cheddar recipe.
Prep: 15 min - 20 min
Cooking: 25 min - 30 min
Refrigeration: 4 h
Yields 4 servings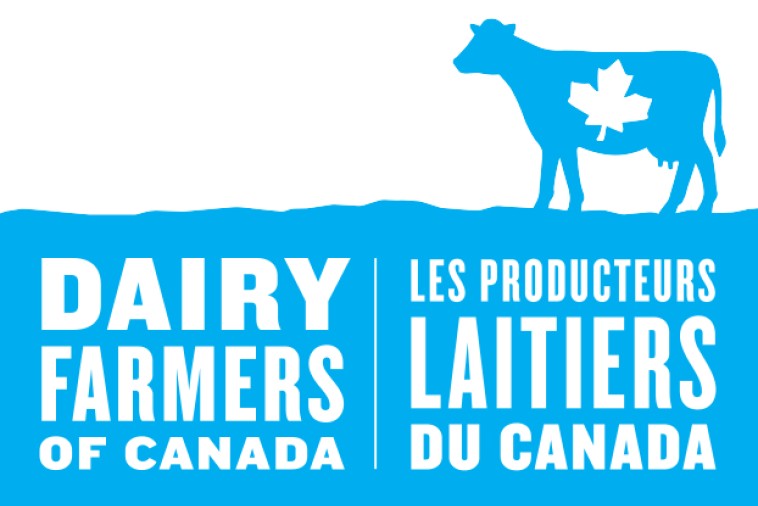 Ingredients
4 small round eggplants
7 oz (210 g) Canadian Le Doyen au Porto Cheddar * cheese
1 onion quartered
1 (30 g) fresh ginger peeled and grated
1/2 small fresh chilli pepper deseeded
Juice of 1/2 lemon
1/2 cup (124 mL) olive oil
A handful of fresh parsley chopped
Salt and pepper to taste
Preparation
Preheat the oven to 350 ºF (210 ºC).
Wash the eggplants, remove the stalks, cut in half lengthways, slash flesh in a diamond pattern and wrap in aluminium foil. Cook for 20 to 25 minutes.
In a food processor, pulse the onion, ginger, half chilli pepper, lemon juice and olive oil. Season to taste with salt and pepper and set aside.
Take the eggplants out of the oven. Let them cool a little, then scoop out the flesh with a spoon, taking care not to tear the skin. Set aside the skins.
Add the flesh to the onion mixture and process until smooth and creamy.
Slice half the Canadian Le Doyen au Porto Cheddar cheese, and dice the rest. Add the diced cheese to the eggplant mixture. Fill the eggplant skins and, if you wish to serve them cold, let sit in the fridge for 4 hours. When you are ready to serve them, sprinkle with parsley and top with the remaining cheese.
If you wish to serve them hot, top filled skins with the remaining and reheat in the oven until the cheese is melted and bubbling. Sprinkle with parsley and serve.
Jean Soulard, Executive Chef, Château Frontenac
Tips
* Instead of Canadian Le Doyen au porto Cheddar cheese, try this recipe with extra strong Canadian Cheddar.
Learn more about