Escargots in Phyllo Pastry with Eggplant Purée
This is the Escargots in Phyllo Pastry with Eggplant Purée recipe.
Prep: 20 min
Cooking: 30 min
Yields 4 servings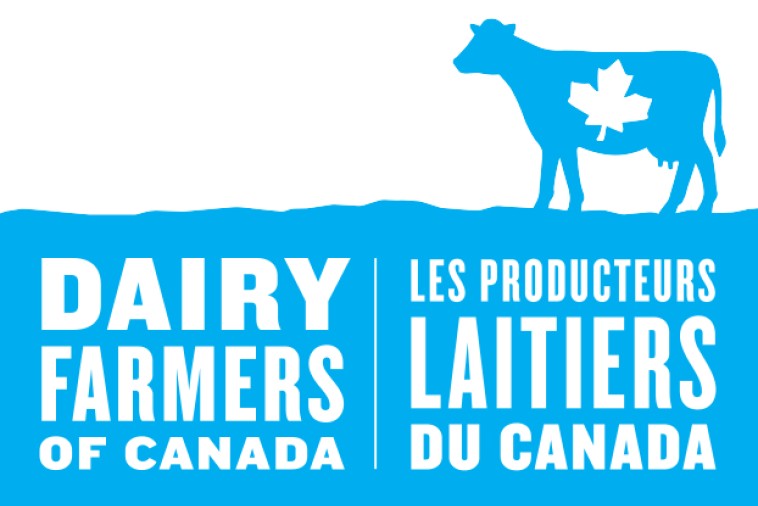 Ingredients
24 snails
2 eggplants 7 oz (200 g) each
Juice of one lemon
1/2 plain yogurt
Salt and pepper to taste
2 sheets of phyllo pastry
2 oz (50 g) melted butter
Hollandaise Sauce
5 oz (150 g) butter
2 egg yolks
Juice of 1/4 of a lemon
Salt and pepper to taste
Preparation
Wash eggplants, cut in half and bake for 20 minutes at 350 °F (180 °C). Turn occasionally. Remove from oven and let cool.
Remove the flesh of the eggplant with a spoon and drain in a sieve, pressing to remove excess water. Purée the eggplant in a blender, adding the lemon juice and yogurt. Add salt and pepper.
Drain and wash the escargots.
Cut the sheets of phyllo pastry and quickly brush butter over the whole surface. Fold each half sheet in two.
Put a spoonful of eggplant puree in the middle of the sheet of pastry. Place 6 snails on top. Roll up pastry and filling into cigar shape.
Put the 4 rolls in a dish and bake at 350 °F (180 °C) for 10 minutes. Serve hot with Hollandaise sauce. Jean Soulard, Executive Chef, Le Château Frontenac
Tips
Serve 6 snails per person.
Phyllo pastry is very fragile. Do not leave it exposed to air when you are going to be handling it. It will dry out quickly and no longer be usable. As soon as you remove it from the package, quickly brush the butter over it and use immediately. When working with a sheet of phyllo pastry, cover the rest with a clean damp cloth.