Hamburgers with Garlic Flowers from Estrie and Mamirolle
This is the Hamburgers with Garlic Flowers from Estrie and Mamirolle recipe.
Prep: 10 min - 15 min
Cooking: 18 min - 20 min
Yields 4 hamburgers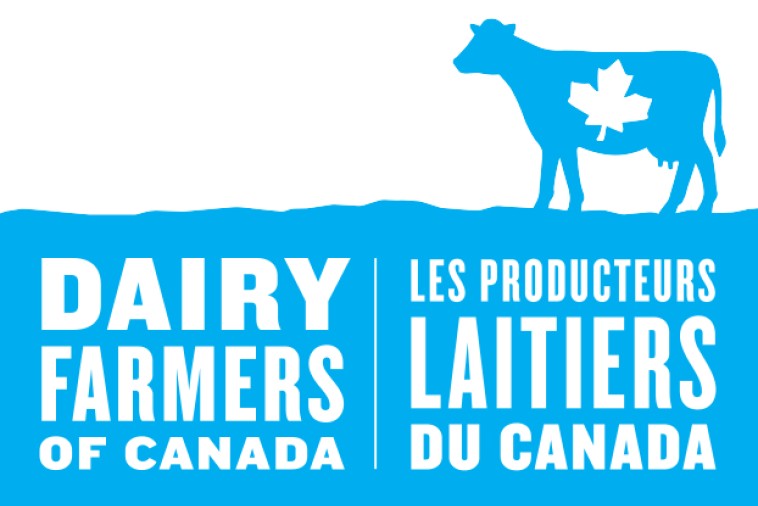 Ingredients
1 lb (450 g) lean ground beef
1 lb (450 g) lean ground pork
1 oz (15 g) garlic flowers* or 1/2 garlic clove finely chopped
Juice and zest of 1 lemon
2 slices of stale bread crumbled
1 pinch of ground cinnamon
A few fresh oregano leaves chopped
2 eggs beaten
3 oz (90 g) Canadian Mamirolle** cheese sliced
5 oz (150 g) dry bread crumbs
Butter
Olive oil
Salt and freshly ground pepper to taste
Fresh herbs
4 Fougasse bread rolls
Preparation
In a bowl, mix the meats, garlic flowers, lemon zest and juice, crumbled stale bread, cinnamon and oregano. Mix in the beaten eggs, season generously with salt and pepper and mix well.
Knead with your hands until the mixture is smooth. Form into patties. Insert a slice of Canadian Mamirolle cheese into the middle of each patty making sure the it is well covered. Dip into the dry breadcrumbs.
Heat the butter and olive oil in a frying pan and cook until they are golden all over, 8 to 10 min on each side. Checked to see if the meat is cooked through.
Jean Soulard, Executive Chef, Le Château Frontenac
Tips
* You can find garlic flowers in specialty grocery stores or Quebec specialty stores. The garlic flowers can be replaced with 1/2 clove of garlic, chopped.
** Instead of Canadian Mamirolle, try this recipe with Canadian Le Délice des Appalaches, Cantonnier or Victor et Berthold.
Learn more about