This is the Orange Cranberry Butter recipe.
Yields 1 cup/ 250 mL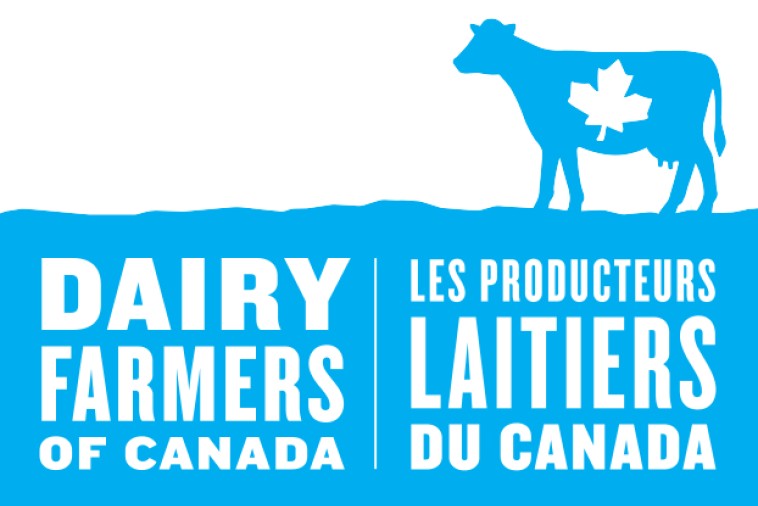 Ingredients
1/2 cup (125 mL) butter softened
1/4 cup (60 mL) liquid honey
1 tsp (5 mL) grated orange zest
1/4 cup (60 mL) chopped sweetened dried cranberries
Preparation
Beat together butter, honey and orange peel until well combined. Stir in cranberries.
Spread on toasted baguette, croissants or English muffins.
Tips
Learn more about