This is the Sour Cream Dip recipe.
Yields 200 ml, 3/4 t.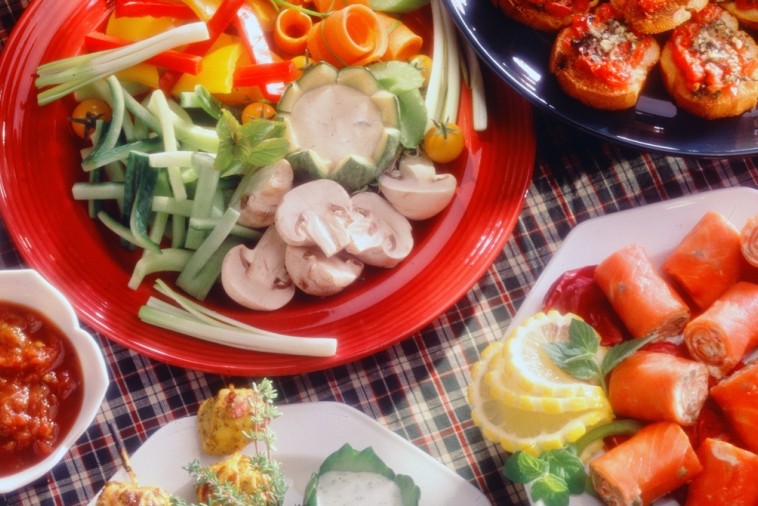 Ingredients
1/2 cup (125 mL) sour cream
2 tbsp (30 mL) horseradish
1 tbsp (15 mL) Dijon mustard
1/4 cup (60 mL) mayonnaise
1 tbsp (15 mL) lemon juice
Few drops of Worcestershire sauce
1 tsp (5 mL) basil
Salt and pepper to taste
Preparation
In bowl, combine all ingredients. Mix well. Season to taste. Serve with raw vegetables, cut in julienne strips, chips or nachos.
Tips
Learn more about