Swiss Chard Bundles with Portobello Mushrooms
This is the Swiss Chard Bundles with Portobello Mushrooms recipe.
Prep: 45 min
Cooking: 1 h 10 - 1 h 15
Yields 4 servings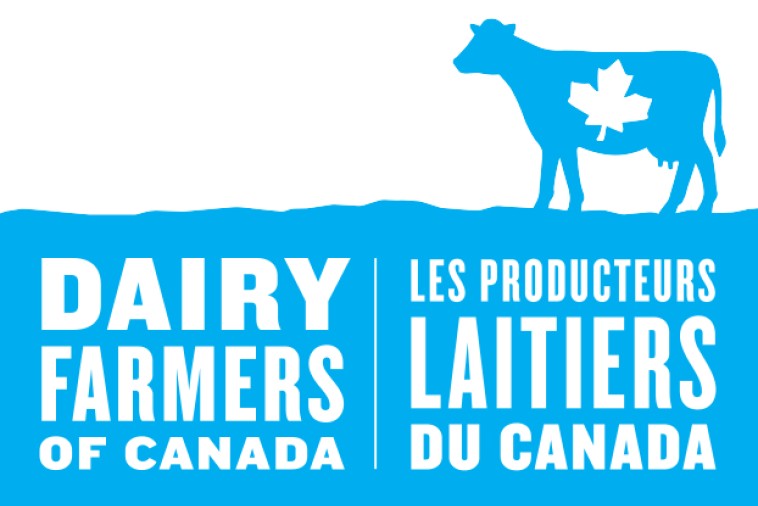 Ingredients
1/2 cup (125 mL) almonds finely chopped
1 1/3 cups (330 mL) vegetable stock
1/3 cup (80 mL) wild rice
1/3 cup (80 mL) brown rice
1 red onion chopped
2 carrots diced
1/4 cup (60 mL) golden raisins
1/4 cup (60 mL) flat leaf parsley chopped
3/4 cup (180 mL) Canadian Migneron de Charlevoix cheese rind removed and diced*
4 portobello mushrooms 3 to 4 inches (8 to 10 cm) in diameter
2 tbsp (30 mL) olive oil
8 large leaves Swiss chard (ribs removed)
Salt
Freshly ground pepper to taste
Preparation
In a non-stick frying pan, dry roast the almonds until golden. Set aside.
Pour the vegetable stock into a medium saucepan. Cover and bring to the boil. Add the two kinds of rice, cover and cook over a low heat for 30 minutes. Add the onion and carrots. Continue cooking for another 15 minutes. Take off the heat, add the raisins, parsley, roasted almonds and cheese. Mix well and set aside.
Blanch the Swiss chard leaves in salted boiling water for 5 seconds. Place the leaves on kitchen paper. Fill each mushroom with the rice mixture, using about 1 cup (250 mL) of stuffing for each one. Wrap each in two Swiss chard leaves to form a bundle.
Place the bundles on a lightly oiled baking tray covered in foil. Cook in the oven for 20 to 25 minutes. Serve with a pepper coulis or a sweet onion compote.
Tips
The stuffing can be made a day ahead, whereas the bundles can be made in the morning or several hours in advance, then cooked and served when needed.
Learn more about