Veal Cutlets, Camembert Sauce
This is the Veal Cutlets, Camembert Sauce recipe.
Prep: 15 min
Cooking: 15 min - 20 min
Yields 4 servings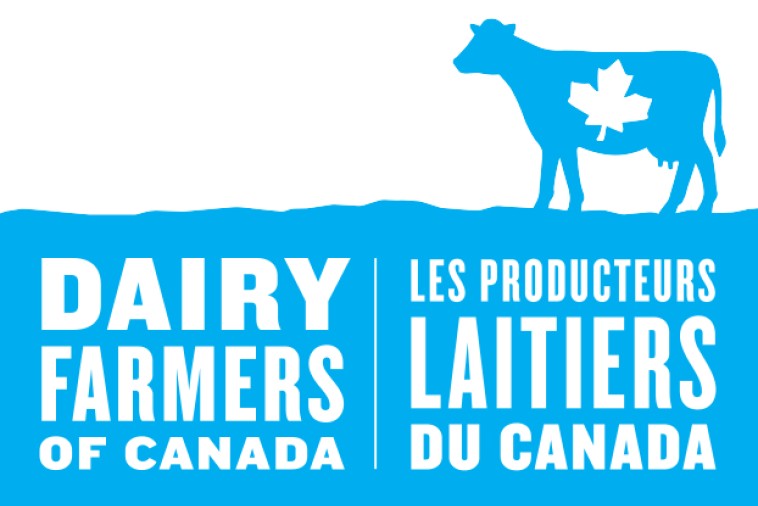 Ingredients
2 tbsp (30 mL) butter
1 tbsp (15 mL) olive oil
8 small (2 oz/60 g each) veal cutlets
2 cloves garlic crushed
8 oz (225 g) small mushrooms
4 oz (120 g) green peas
1/3 cup (80 mL) cognac
1 cup (250 mL) 35 % cream
5 oz (150 g) Canadian Camembert cheese diced
Salt and freshly ground pepper to taste
A few sprigs of fresh parsley
Preparation
In a thick-bottomed frying pan, heat half the butter with the oil. Season cutlets generously with pepper and brown them 4 at a time over very high heat. Reduce heat and cook for 5 minutes on each side or until done. Cutlets should be firm but still give slightly to the touch.
Place cutlets on a serving dish and keep warm. Add rest of butter to frying pan, turn up heat and sauté garlic and mushrooms for about 3 minutes.
Mix in green peas and cognac. Cook until all liquid is absorbed, then season.
Using a slotted spoon, remove green peas and mushrooms from pan and place them on cutlets. Pour cream into pan, add diced Canadian Camembert cheese and heat until cheese melts. Season sauce generously with pepper, then pour over cutlets and vegetables. Garnish with parsley and serve immediately.
Jean Soulard, Executive Chef, Le Château Frontenac
Tips
Try this recipe with Canadian Mi-Carème or Canadian Riopelle.
Learn more about