Veal Mignons D'Arthabaska
This is the Veal Mignons D'Arthabaska recipe.
Prep: 20 min
Cooking: 25 min - 30 min
Yields 4 servings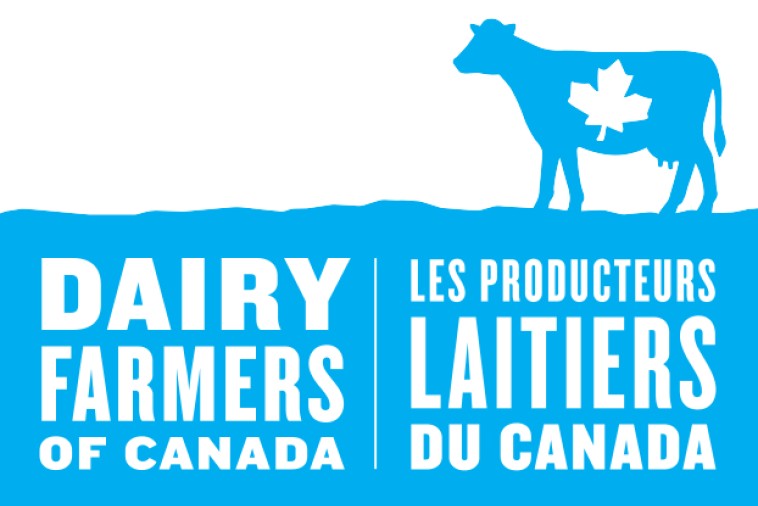 Ingredients
2 (10 oz /300 g each) veal filet mignons (cut from the tenderloin)
12 thin slices bacon
12 thin slices Canadian Sir Laurier d'Arthabaska cheese*
Salt and freshly ground pepper to taste
Sauce
1 shallot finely chopped
1 clove garlic chopped
1 carrot diced
1 onion chopped
1 cup (250 g) veal stock
2 tbsp (30 mL) butter
4 tbsp (60 mL) olive oil
Preparation
Trim the veal tenderloin, reserving trimmings for the sauce. Cut each fillet into 6 noisettes. Wrap each one in a slice of bacon.
To prepare the sauce, heat the oil in a saucepan. Over a gentle heat, brown the carrot, onion, garlic, shallot and veal trimmings for 5 minutes. Moisten with the veal stock and 1 cup of water (250 mL). Season with salt and pepper and simmer for 20 minutes.
Strain the sauce through a sieve back into the saucepan. Adjust the seasoning if necessary and, over a gentle heat, reduce until the sauce is a syrupy consistency. Fry the veal in a frying pan in 1/3 of the butter until the bacon is crispy but the meat is still tender. Season. Place a slice of Canadian Sir Laurier d'Arthabaska cheese on each noisette and melt under the grill for about 2 minutes. When you are ready to serve the veal, whisk remaining butter into the sauce over a low heat. Serve the veal noisettes on hot plates with roast new potatoes and a few mesclun leaves. Pour sauce around veal noisettes and serve very hot.
Tips
Learn more about