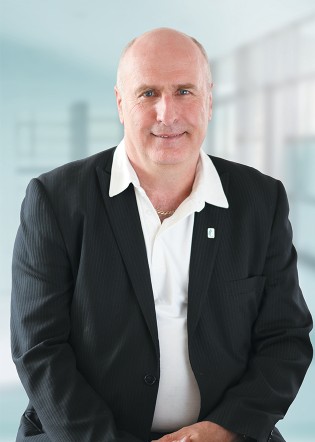 Mr. Bruno Letendre
Director, QC
Since 1978, Mr. Bruno Letendre has owned a dairy farm in Saint-Georges-de-Windsor, Estrie, and has been a partner with his brother Georges since 1981. With an area of 500 crop acres, the farm has roughly 200 head.
Mr. Letendre was Executive Vice-President of the Fédération des producteurs de lait du Québec from April 2009 to December 2011, the date when he became President.
Moreover, in addition to being President of the Syndicat des producteurs de lait de l'Estrie since April 2002, he is a representative from the Dairy Farmers of Canada (DFC), the CMSMC and the P5, at the Canadian Dairy Commission. He is also a member of the Board of Directors of the National Farm Animal Care Council (NFACC) and the Beef Value Chain Roundtable.