A Brighter Future Through Energy Efficiency
Canadian dairy farmers are implementing technologies that allow them to lower energy use and reduce that energy footprint on the farm.
As innovation for smart energy management keeps evolving, more Canadian dairy farms are becoming equipped with energy efficient lighting, ventilation, and milk cooling equipment. Energy saving initiatives also extend out to the fields. When farmers reduce tillage, it lowers fuel usage.
Managing energy more efficiently
Creating a comfortable environment for cows is a priority, yet it can be a challenge in a country where weather can change considerably from day to day and season to season. Various automated ventilation systems do a better job of managing and balancing temperature and air flow to keep cows comfortable year-round. 
Proper lighting inside the barn helps with cow comfort and safety at night. Switching to LED lights cuts on electricity use, and many barns also use translucent curtains or sky lights that optimize natural daylight inside the barn.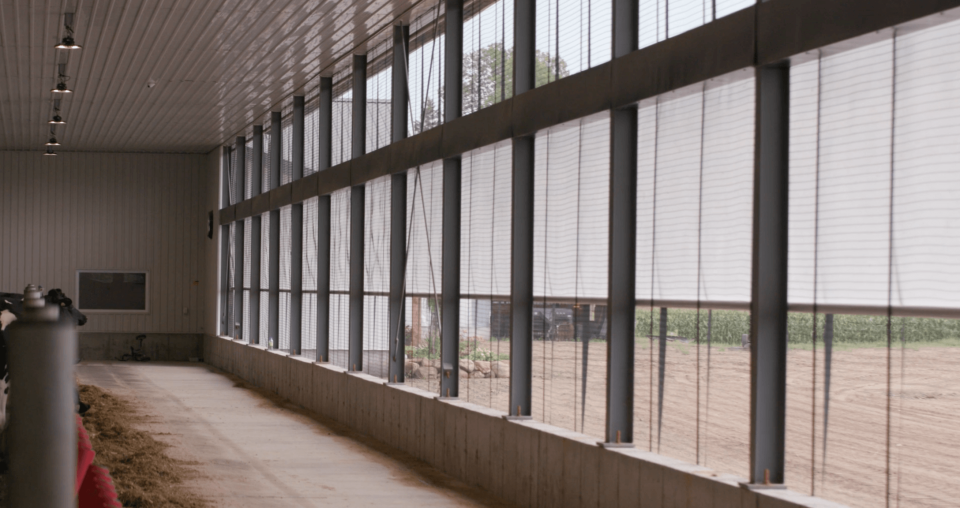 Cooling milk rapidly is important to ensure its quality. It can use up a significant amount of electricity on a dairy farm, unless a "plate cooler" is used. This simple machine is the widest spread technology on farms that puts pipes of cold water in contact with pipes of warm milk, cooling the milk faster, and warming the water to a temperature cows like to drink!  That's efficient heat exchange between the pipes help a majority of farmers significantly reduce their electricity needs.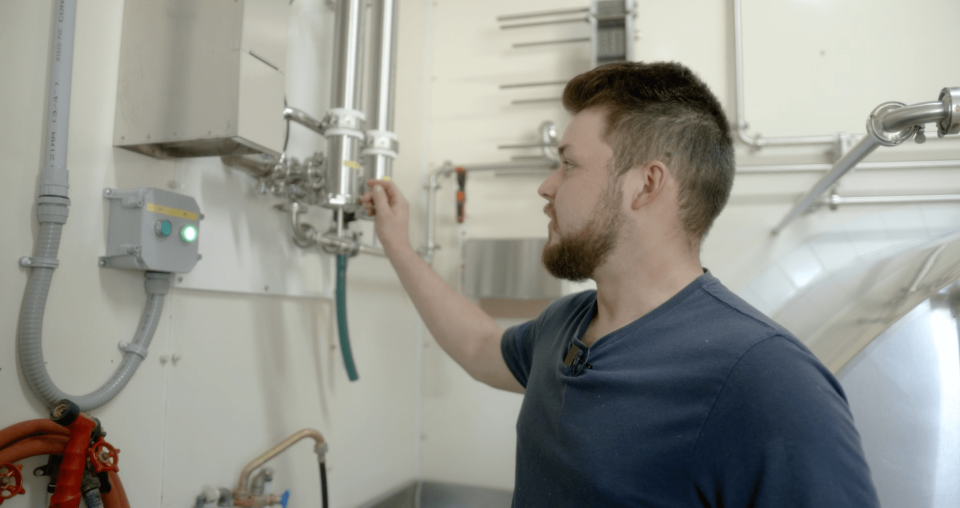 In addition to finding ways to be more energy efficient, several dairy farmers have opted to produce and use renewable energy sources on their farms, which reduces or replaces the need for fossil fuel-based energy.