CHOOSE CANADIAN DAIRY THIS HOLIDAY
WHY CHOOSE CANADIAN DAIRY?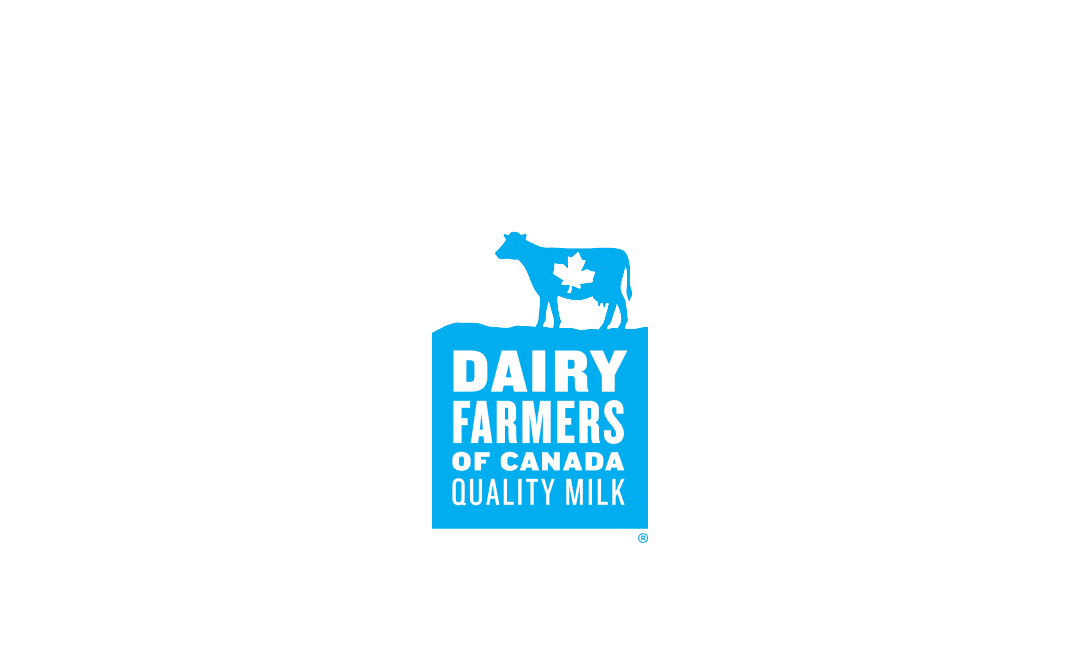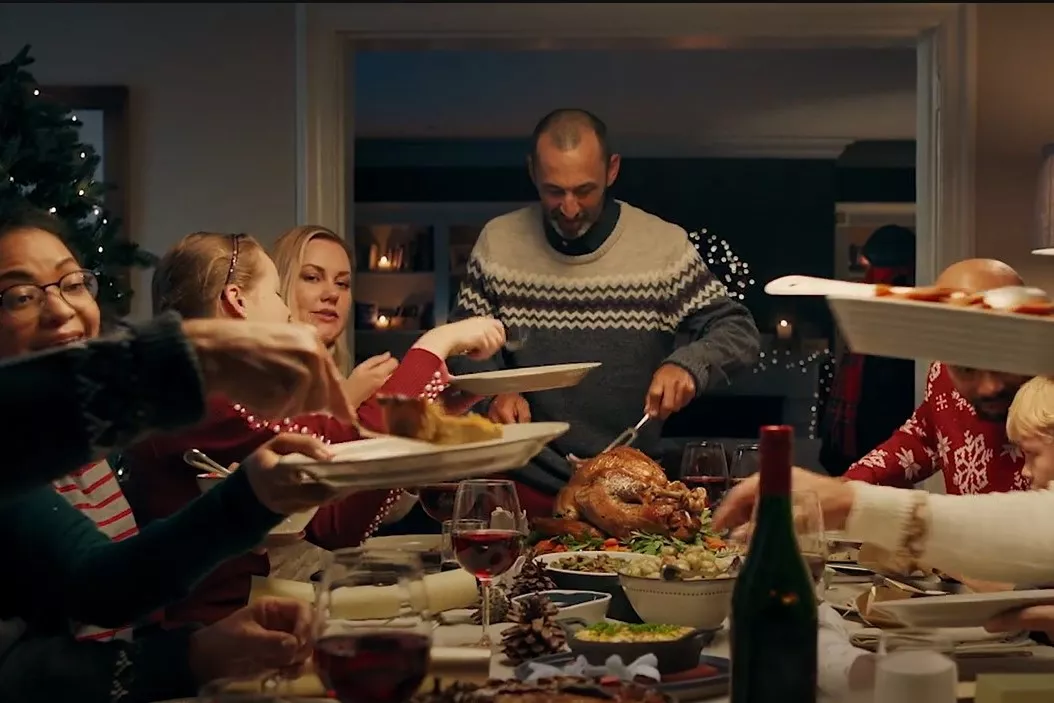 Canadian dairy should be at the top of everyone's wish list — and grocery list. Because before you serve your holiday mac and cheese, or bake your charming caramel cheesecake, a lot of thought and care goes into Canadian milk from the very start.
Canadian milk starts with high standards — so you can cook or bake with high standards. Here are a few festive faves you can make with Canadian milk and other dairy products.