Frozen yogurt has long been a favourite for combining yummy flavours and toppings with the distinctive lightness and freshness of yogurt. And if you're looking to level up your froyo game, these three recipes are sure to become regulars in your snacking repertoire.
Frozen smoothie pops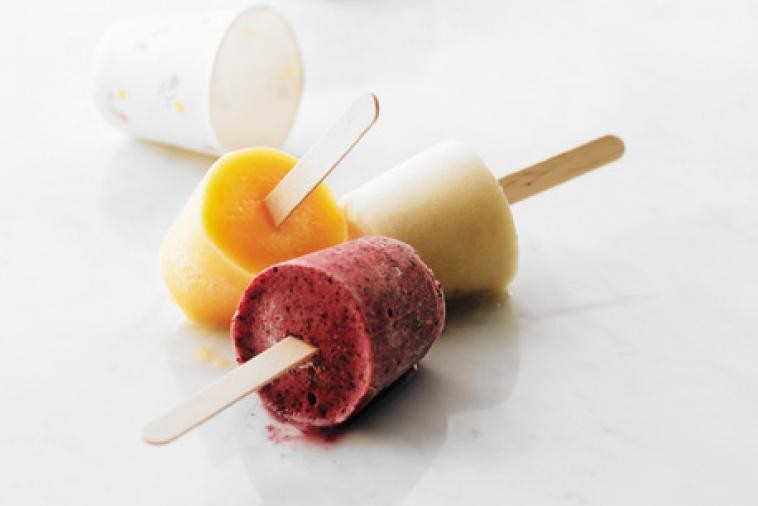 For a pop of creamy goodness in your life, this frozen smoothie pop recipe makes for a fun breakfast, snack, or dessert. Main ingredients like milk and yogurt provide a luxurious creamy texture that'll have you going back for seconds. Choose from flavours like triple berry, peach, and banana-pineapple, depending on what's in season or what you need to use up in your fridge. You can't go wrong either way.
Raspberry banana frozen yogurt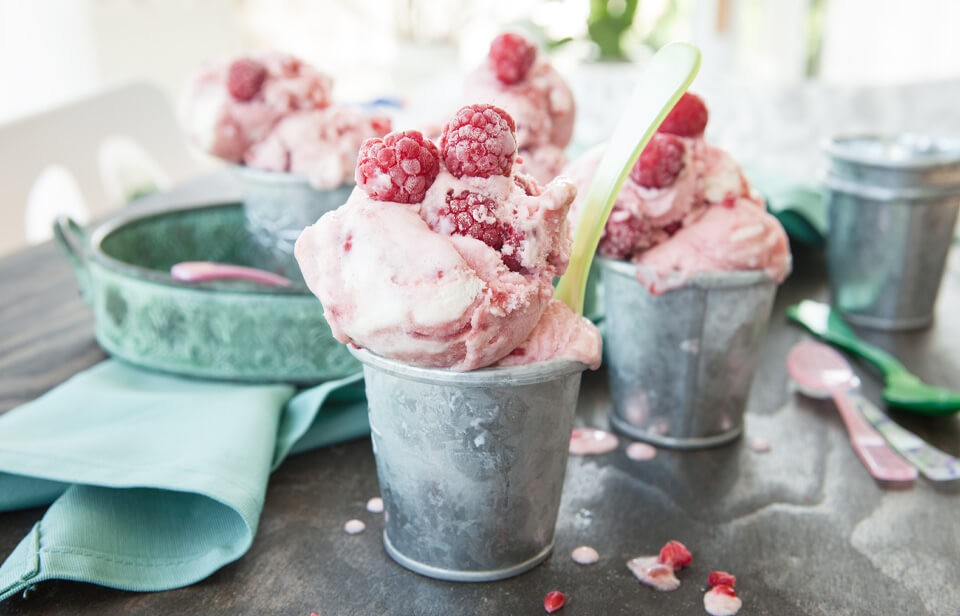 If the froyo place down the block has ever been closed and you needed something iced, cold, and creamy like yesterday, this recipe has all the components of a perfect dessert or mid-day snack. The pleasantly  tart raspberries are the perfect accompaniment to the creamy, sweet bananas in this chilled treat. It's so good you'll find yourself going a little overboard experimenting with several homemade frozen yogurt recipes.
Yogurt-dipped berries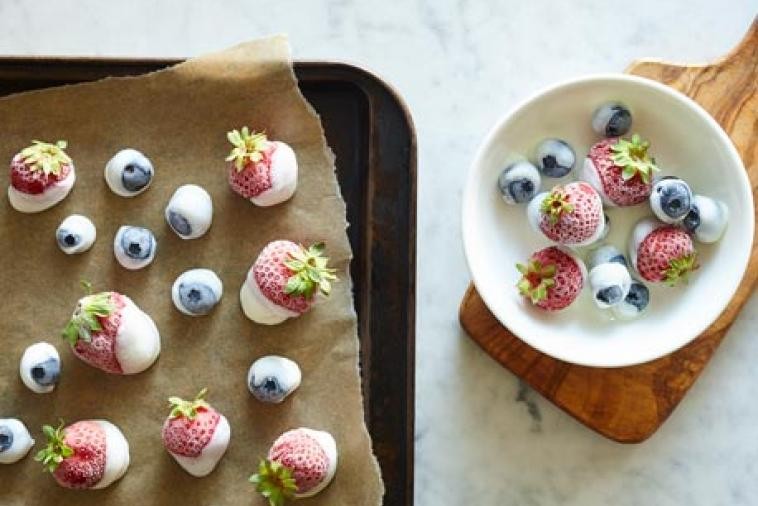 There are certain foods that taste so delicious on their own, they're memorable even without the addition of heavy accoutrements. This easy frozen yogurt recipe is a textbook example. Simply grab your favourite fruits (berries and grapes make for great, portable finger foods!), dip them into a bowl of vanilla Greek yogurt using a toothpick, and freeze for two hours. For an even easier—and equally delicious—rendition of the recipe, place your fruits on a sheet of foil, slather them in the yogurt, freeze, and enjoy as fruit and yogurt bark.