With spicy, complex flavours that add the perfect amount of warmth to a meal (much appreciated during the chillier months), homemade butter chicken is always a great option. So if you're craving this hearty Indian meal and are looking for a little variety, we've got you covered. Here are 3 different ways to enjoy the essence of the original dish, but with a unique spin!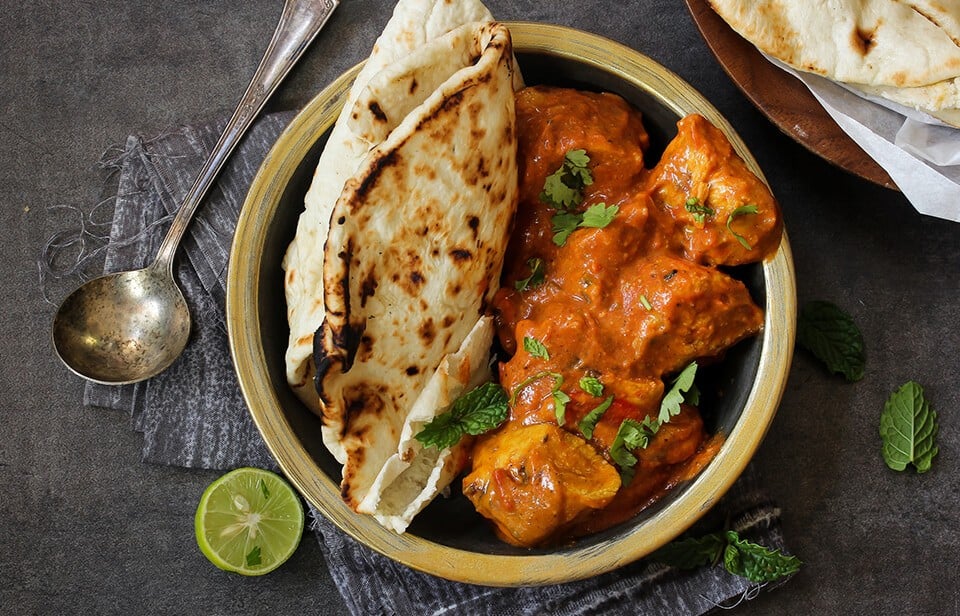 For when you need the warm, bold flavours of butter chicken pronto, this is the perfect take on the classic recipe that cuts down on time without skimping on taste. The aromatic spices, tart lime, and tomatoes are wonderfully complemented by velvety Canadian cream, butter, and yogurt. This dish is sure to please!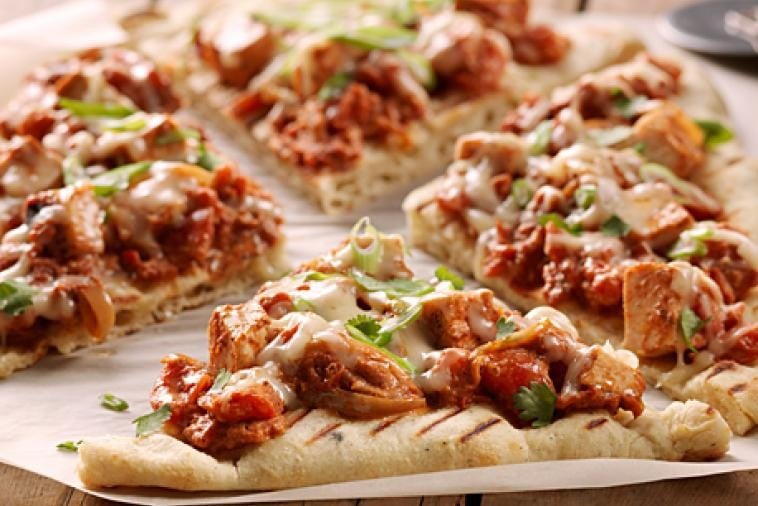 Can't choose between Indian or Italian for dinner? Why not have both! This grilled homemade butter chicken pizza shows the magic that can happen when these two cuisines come together. The flavours of butter chicken meld perfectly with Canadian Mozzarella cheese and a delightfully crispy pizza dough.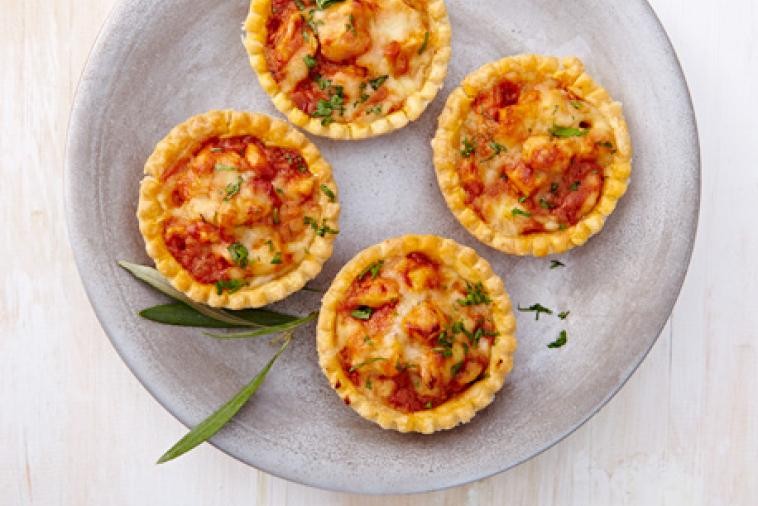 Melted Canadian Gouda is the perfect creamy accompaniment to the savoury perfection of these butter chicken tarts. These mini tarts will serve as a great appetizer for your next dinner party (they're as cute to look at as they are delicious). They pack a whole lot of succulent flavour, and are a great twist to the classic Indian dish.