Butter is so naturally flavour-rich that a little goes a long way. And with no more calories and fat than margarine or vegetable oil—a touch of butter adds an extra depth of flavour!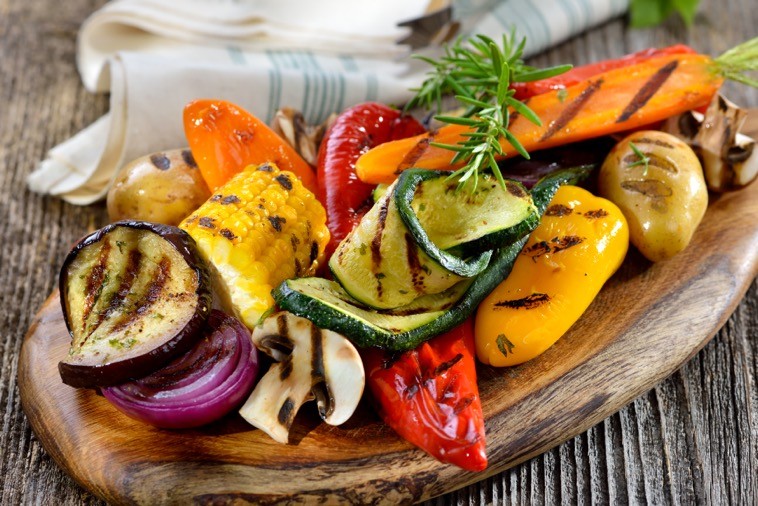 Sautéing with Butter
Sautéing with butter can add a richer, nuttier flavor to your vegetables or meats – just note that it has a much lower smoking point than most oils, so you have to be careful not to burn it. Butter should be sautéed at a medium heat; even browning the butter at a lower temperature will add incredible flavour to any dish.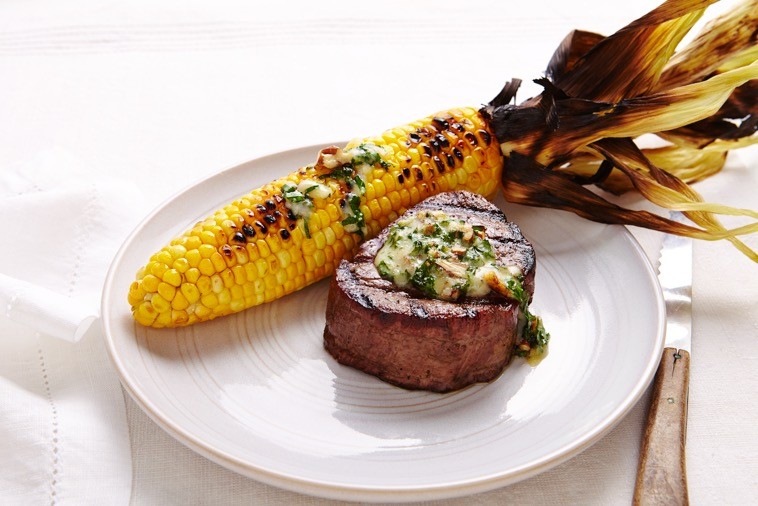 Searing with Butter
Butter is a rich and delicious way to do a final sear on meats that have already been cooked to temperature. Because butter has a lower smoking point than most other cooking oils, it shouldn't be used for high heat for a prolonged amount of time. Searing with butter is perfect for finishing a sous-vide process or for any time when you want a rich, crusty sear or finish.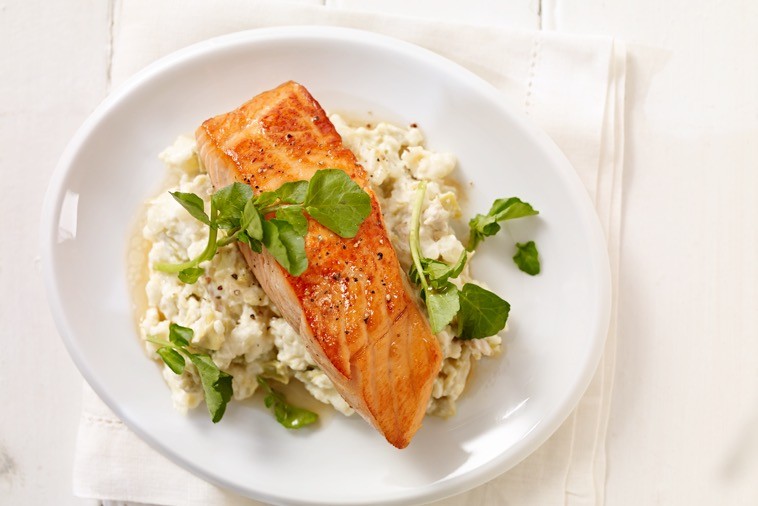 Finishing with Butter
Butter can also be used as the perfect finishing touch on cooked meats and vegetables, slowly melting on top and adding a huge extra hit of flavour. Try it on any of these dishes!
Melting a bit of butter atop a sizzling steak or thick, juicy lamb or pork chops is an irreplaceable finishing touch. It melds with the spices and surface juices to produce incredibly appetizing aromas and intense flavours. Try it once and you'll never look back.
Want to make fresh fish totally fantastic? Smooth a little dab of butter on its just-cooked surface. The butter will moisten the delicate flesh and pick up the fresh taste.
Butter goes great with every vegetable. Corn and potatoes are two classics. Also be sure to try it with earthier vegetables like beets and Brussels sprouts.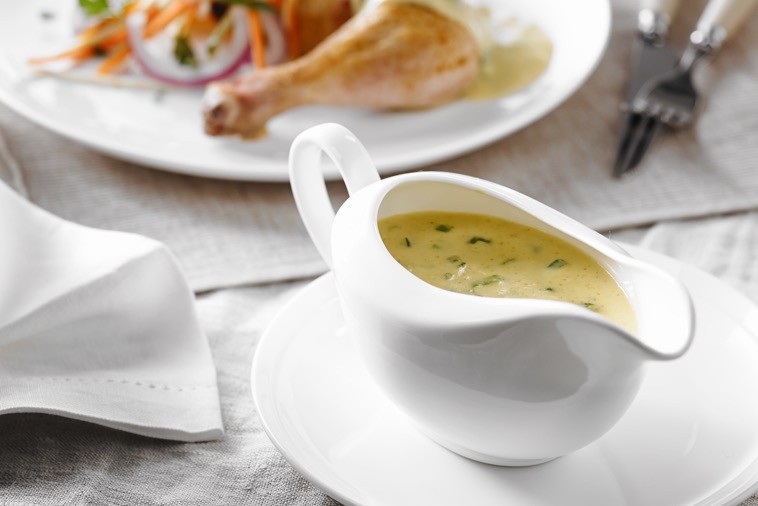 Butter in Sauces and Dips
Butter's rich taste is at its best when heated. Stirred into thickened brown or white sauces, butter provides a creaminess no other ingredient can match. Try some of these quick sauce ideas:
Noodles and butter – a traditional approach to pasta, and super popular with kids!
Melt some butter, adding a little water or chicken broth along with chopped chives, parsley or green onion. Totally scrumptious on any vegetable.
Melt some butter, add some fresh pressed garlic and honey. Amazing on carrots.
Stir some red currant jelly or cranberry sauce into melted butter to bring incomparable zing to roasted chicken.
Chop a hard-boiled egg into melted butter, add a drop of lemon juice and serve it over white fish or smoked cod. Wonderful!
Melt butter in a frying pan over low heat, add some bread crumbs and sauté until it foams up, then pour it immediately over steamed cauliflower or broccoli. Sublime!