Butter is so naturally flavour-rich that a little goes a long way. And with no more calories and fat than margarine or vegetable oil—a touch of butter adds an extra depth of flavour!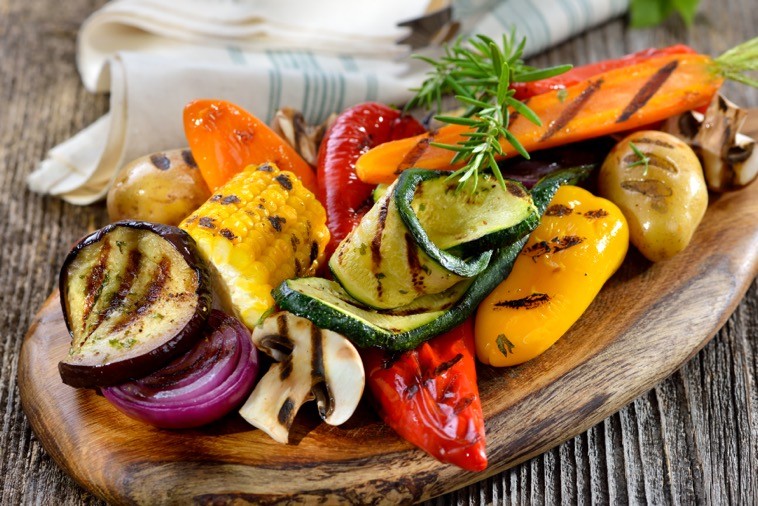 On vegetables
A luscious little pat of butter makes eating all those vegetables an exquisite experience. Experiment! Butter goes with every vegetable. Try it with beets. It's delicious!
Grilled steak
Melting atop a sizzling grilled steak or thick, tender lamb or pork chops, a little butter adds an irreplaceable finishing touch. It melds with the spices and surface juices to produce incredibly appetizing aromas and intense flavours. Try it once—you'll never look back!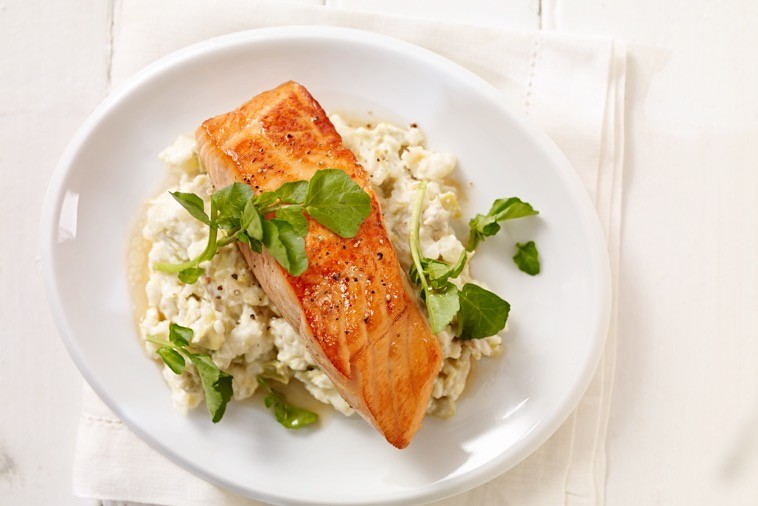 On fish and seafood 
Want to make fresh fish totally fantastic? Smooth a little dab of butter on its just-cooked surface. The butter will moisten the delicate flesh and pick up the fresh taste.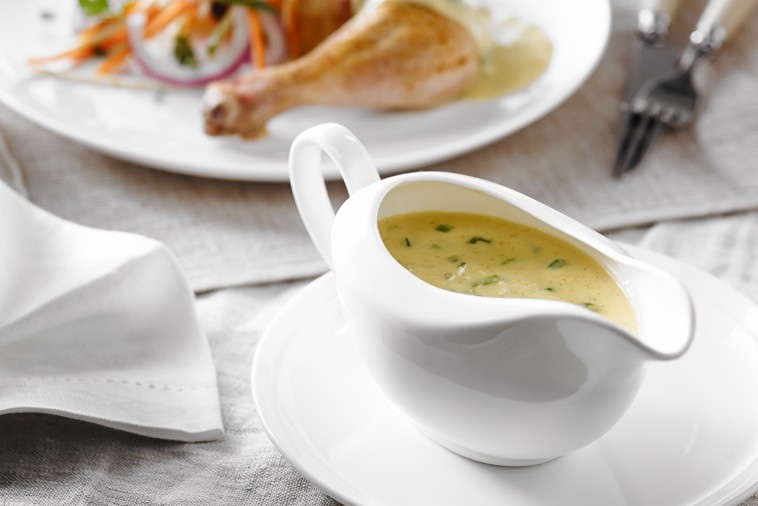 In simple and delicious sauces
Butter's rich taste is at its best when heated. Stirred into thickened brown or white sauces, butter provides a creaminess no other ingredient can match. Try some of these quick sauce ideas:
Melt some butter, adding a little water or chicken broth along with chopped chives, parsley or green onion. Totally scrumptious on any vegetable.
Melt some butter, add some fresh pressed garlic and honey. Amazing on carrots.
Stir some red currant jelly or cranberry sauce into melted butter to bring incomparable zing to roasted chicken.
Chop a hard-boiled egg into melted butter, add a drop of lemon juice and serve it over white fish or smoked cod. Wonderful!
Melt butter in a frying pan over low heat, add some bread crumbs and sauté until it foams up, then pour it immediately over steamed cauliflower or broccoli. Sublime!