Cantonnier Cheese Sandwich
This is the Cantonnier Cheese Sandwich recipe.
Yields 4 sandwiches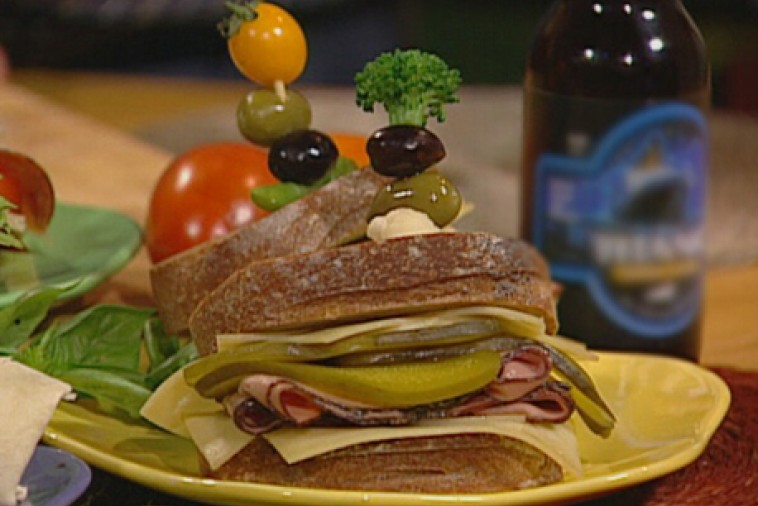 Ingredients
8 slices rye bread
12 slices Canadian Cantonnier cheese
10 oz (300 g) smoked meat
2 dill pickles sliced lenghtwise
Preparation
Toast bread slices. On one slice of toast, place a few slices of cheese and meat. Top with two slices of pickle and another slice of toast.
Learn more about