Highlights
Tommy takes a tour of a Quebec dairy farm to learn about Ducks Unlimited Canada initiatives.
Connie and Tommy discuss hoe these on-farm programs help safeguard habitats and promote biodiversity.
For generations, Canadian dairy farmers have understood the importance of implementing responsible farming practices on the farm every day. Following their partnership with Ducks Unlimited Canada, a leader in wetland conservation, even more concrete actions and innovative sustainability projects are now available to dairy farmers to preserve biodiversity and optimize crop growth.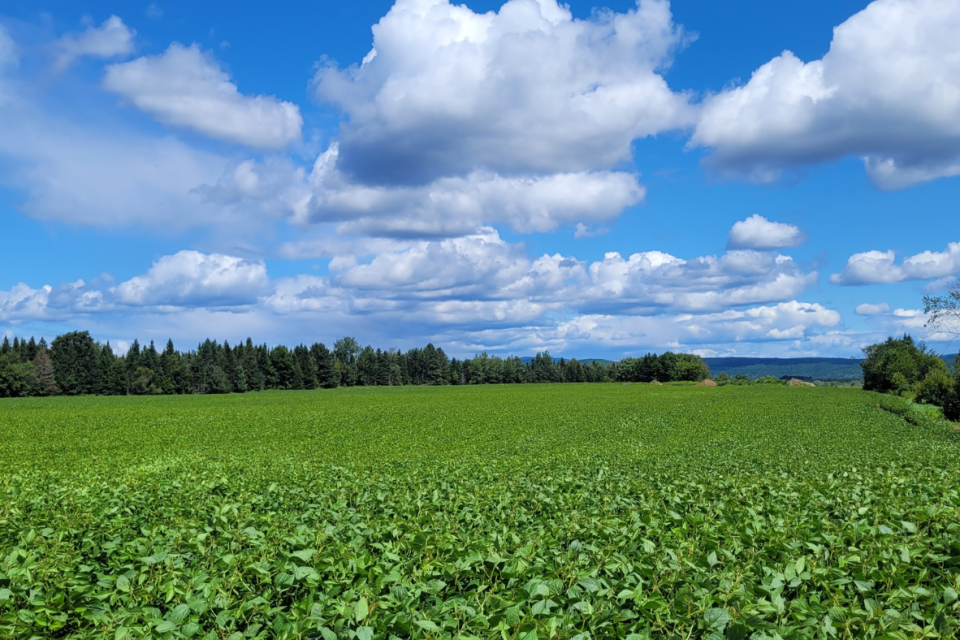 Concrete actions, concrete impacts
I had the opportunity to visit a dairy farm in Quebec. While talking with Connie, a dairy farmer in the region of Portneuf, I was impressed by her environmental awareness and proactive approach to protecting her environment. It was lovely to see and a pleasure to witness! She told me how vital biodiversity on the farm was for today and tomorrow.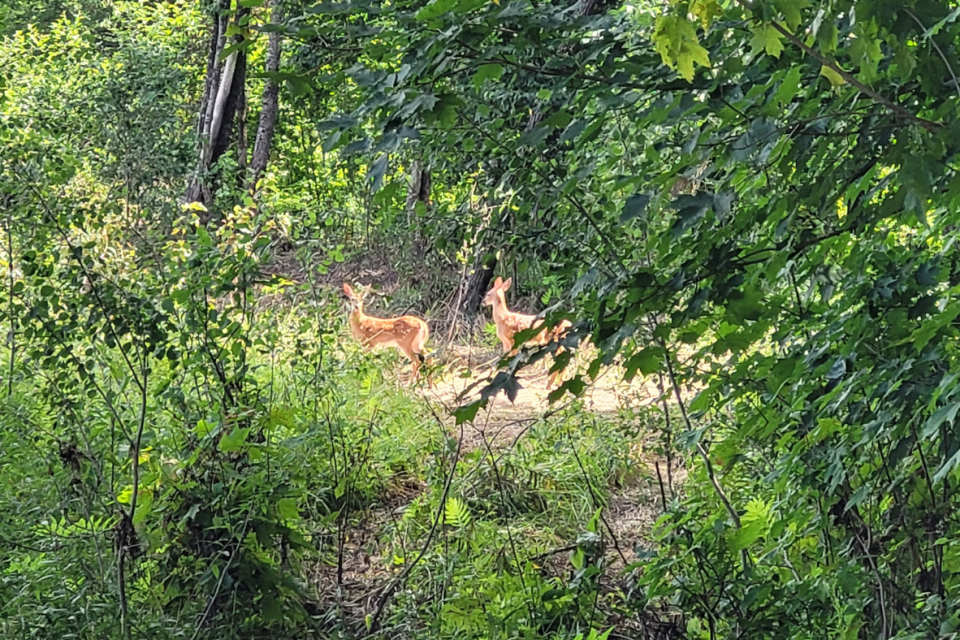 As I walked through the fields, one question kept running through my mind:
How can restoring wetlands and preserving biodiversity have a positive impact on cows and milk quality?
Well, it all comes down to soil quality. Think about it: the healthier the crops, the richer they are in nutrients. And the better the crops, the healthier the cows, and therefore the better the milk quality. By the way, did you know that feeding cows a good diet helps their digestion, which has a direct impact on reducing the amount of methane emitted during rumination? 
That's why the partnership between Dairy Farmers of Canada and Ducks Unlimited Canada is such good news! 
Ducks Unlimited Canada offers dairy farmers multiple programs to make the farm environment even more sustainable, particularly by protecting essential habitats such as wetlands and grasslands. These include preserving the riparian strips, which are critical for safeguarding habitats and aquatic and terrestrial wildlife; planting fields of perennials; and efforts to restore wetlands.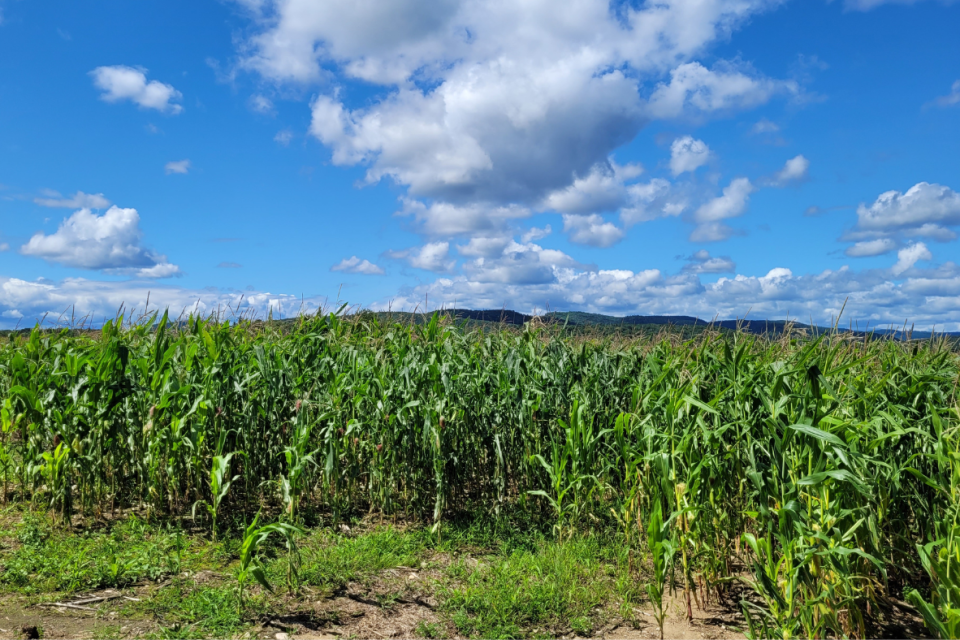 Net Zero by 2050
This partnership with Ducks Unlimited Canada consolidates Dairy Farmers of Canada's efforts to achieve net-zero greenhouse gas emissions from dairy farms by 2050. It's a bold quest, but one that speaks volumes about their love for the planet and future generations!
Visit Mary Ann's family farm in Ontario to see how she's working to conserve wetlands with our partners at Ducks Unlimited Canada.
Learn more about Ducks Unlimited Canada's work in wetlands conservation at ducks.ca