present
Dairy Farmers of Tomorrow
scroll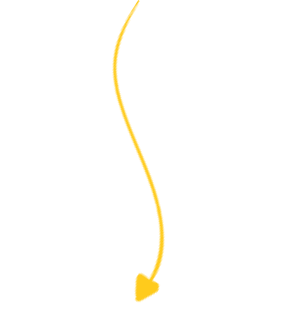 The Highest Degree of Dairy
All About Antibiotics
If a cow is feeling unwell, our farmers' vets may prescribe antibiotics. But high standards in sampling and testing both at the farm and the processing facility ensure milk that hits the shelves has tested negative for traces of antibiotics. On the rare occasion where it could, the whole truckload is rejected before it ever enters the processing facility.
Hasta La Vista, Hormones
100% of Canadian milk comes from Canadian cows. And in Canada, rbST is not allowed. Health Canada has never approved artificial growth hormones and made its stance public in 1999. 
Feel-Good Farming
Canadian dairy farmers don't just talk the talk – they do things the right way every day. That's why they adhere to the proAction program, with specific targets for monitoring risks, meeting milk quality standards, and high standards for farm animals too.