Canadians love their green smoothies and it's easy to see why. Pulling in nutrients from a variety of fruits and leafy greens, green smoothies provide a burst of fresh flavour you can feel good about (and they look great while doing it). So take your time to peruse through the different shades of green, as there's bound to be one (or more!) that you'll love.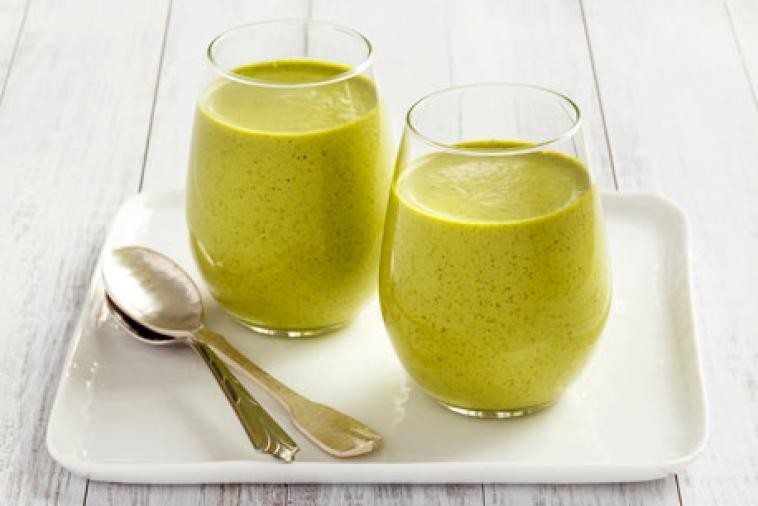 Leafy green
In this Go Green Smoothie, the bright, sweet flavours of banana and peaches play wonderfully with the mild earthy taste of spinach. And that's not even the best part of this smoothie! What you'll love the most is the exquisitely creamy texture created by a combination of almond butter, Canadian milk, and Canadian ricotta—enough to make all other smoothies green with envy (sorry, had to go there)!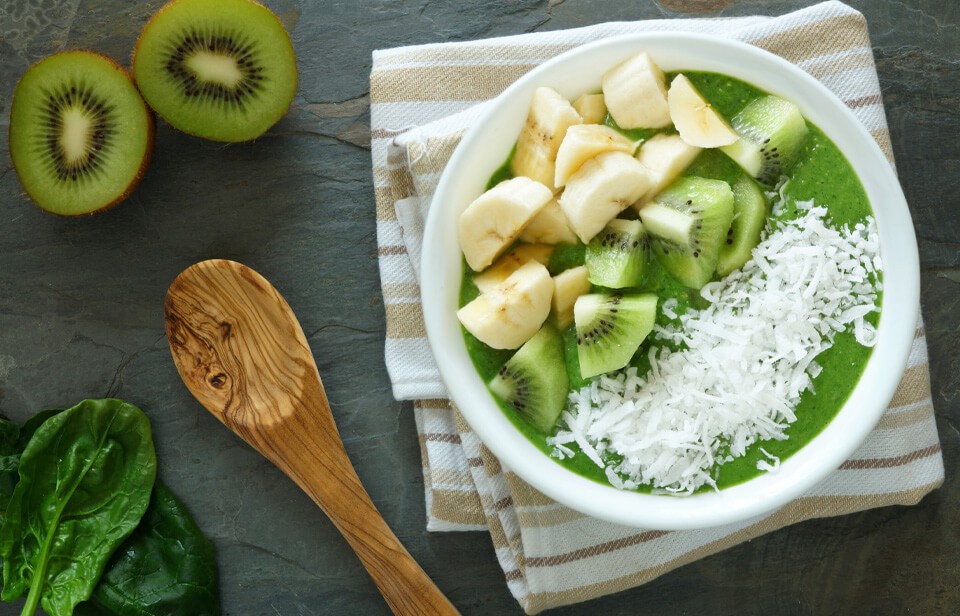 Soothing green
Oh my Green Goodness, are you in for a treat! This luscious Green Goodness Smoothie Bowl provides the perfect combination of both sweet and tart. Kiwi, melon and banana combine to form a delightful medley of flavours enhanced by the creaminess of Canadian milk. Top it off with your favourite fruit, some pumpkin seeds and shredded coconut for texture.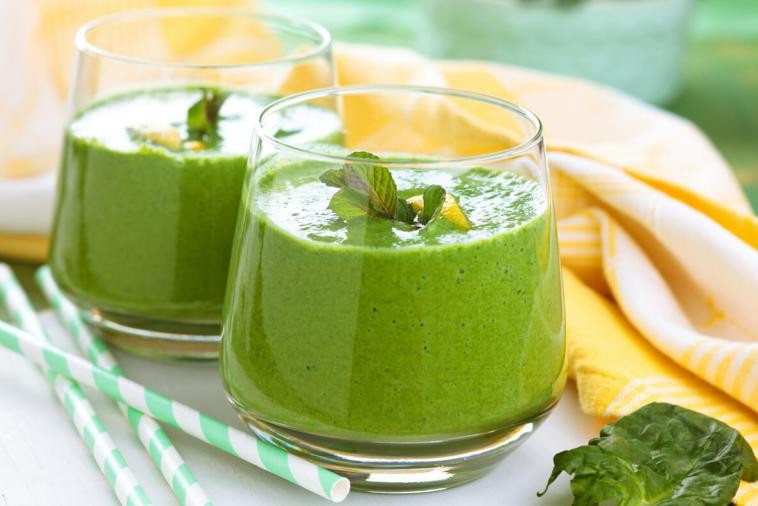 Chic chartreuse
Tango is right! When enjoying this Green Mango Tango Smoothie allow the mix of zesty ginger, sweet mango and earthy swiss chard to dance across your taste buds. And taking on the role of lead, Canadian milk acts as the perfect partner in this recipe.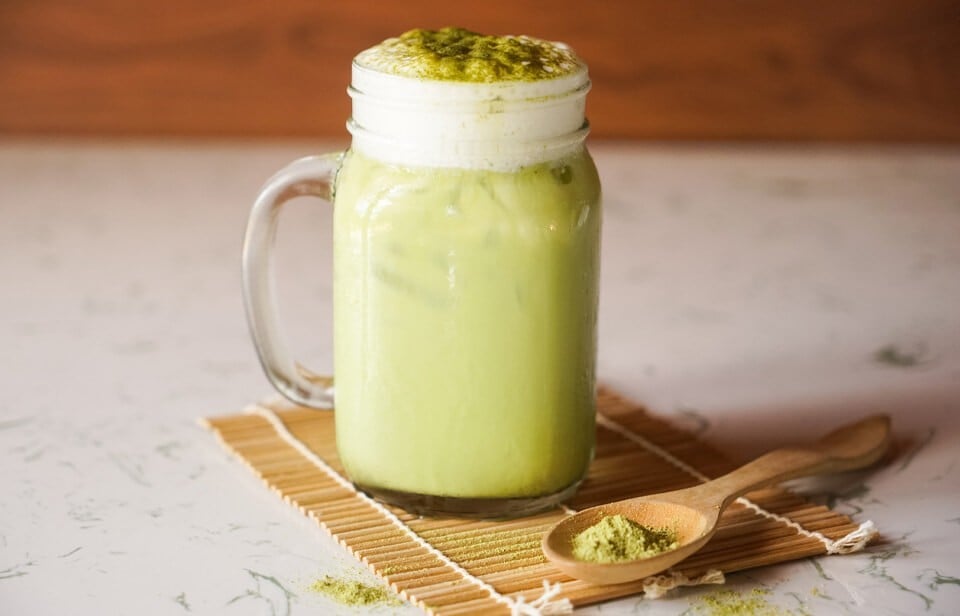 Matcha green
Matcha lovers rejoice! This Matcha Ginger Milk Shake can only be described as divine.Here lies the perfect accompaniments to the rich, deeply aromatic flavour of matcha: ginger, orange zest, Canadian milk, and honey. You could say it's a matcha made in heaven (you probably won't, but you could).