Time to freeze: The perfect make-ahead freezer meals
When it's freezing outside, skip the trip to the grocery store and simply open your freezer for easy go-to meals that can be warmed up quickly. Breakfast, lunch, and dinner, these 6 recipes are perfect for batch cooking and easy to freeze.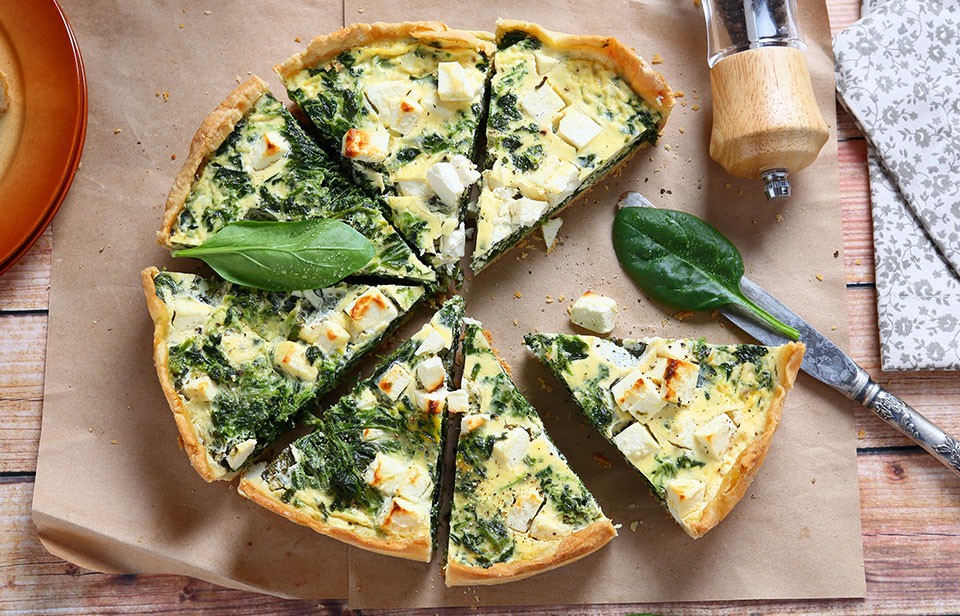 Winter is the perfect time to get cozy in the kitchen and cook up delicious meals in batches. Make sure to wrap foods well or put them in sealed containers to keep air out and avoid freezer burn. Whip up some of these recipes and you'll have a freezer full of options for any day of the week!
1. Easy broccoli lasagna

This simplified version of a classic dish is every bit as delicious and far easier to make. It's also filled with the goodness of broccoli florets and Canadian Provolone or Swiss cheese. Prep it in advance (about 15 minutes is all it takes), cover tightly, and freeze. When you're ready to enjoy, remove from freezer, uncover, and bake. Serve with a simple tossed salad for a perfect family meal. 

2. Curried squash & apple soup

Warm up cold winter days with a steaming bowl of butternut squash soup. Homemade is always better than store bought, and it's easier than you may think. Sweet butternut squash, curry powder, and Canadian milk make this a delicious and comforting meal. TIP: Freeze in smaller batches for a simple single-serving meal or easy thermos lunch.

3. Cheese muffins

Perfect for breakfast, snack, or as a side with dinner, these cheesy muffins made with marbled Cheddar are a winner! Simple to make and just 15 minutes to bake. You can even double the batch and freeze in an air-tight bag or container. When you're ready to enjoy, simply pop in the microwave and you'll have warm, cheesy muffins ready in seconds.

4. Muesli muffins

Mmm, these muesli muffins are packed with the goodness of old-fashioned rolled oats, yogurt, walnuts, raisins, cranberries, and loads of flavour. They're easy to make and freeze, and they're perfect for breakfast or a mid-morning snack. Microwave them to enjoy on the spot or pack in a lunch and they'll be thawed and ready to eat by mid-day.

5. Spinach and sweet onion quiche

Light and fluffy yet filling, quiche doesn't just have to be for brunch. It also makes a delicious lunch or dinner. Spinach adds a touch of freshness to this hearty dish,    while sweet onions offer the perfect contrast to its savoury flavours. This recipe is easy to freeze before baking. Just add 10-20 minutes to the baking time (no thawing required). Bake until golden and pie crust is puffed and flaky.    

6. Colby and chili cobbler

You can't top chili for a cozy winter meal, unless it's with Canadian cheese. This savoury cobbler makes a great family dinner or party dish. Canadian Colby cheese is a bit softer than Cheddar and has a lovely milky, buttery flavour that wonderfully complements beans and tomato. Can't f ind Canadian Colby? Swap in your favourite Canadian Mozzarella or Monterey Jack. Freeze in individual portions for easy lunches, or let cool, cover tightly, and freeze for a family-size meal.   
Set aside a little time now to try some (or all) of these delicious recipes. Reorganizing and stocking up your freezer will make life a lot easier when things get busy.